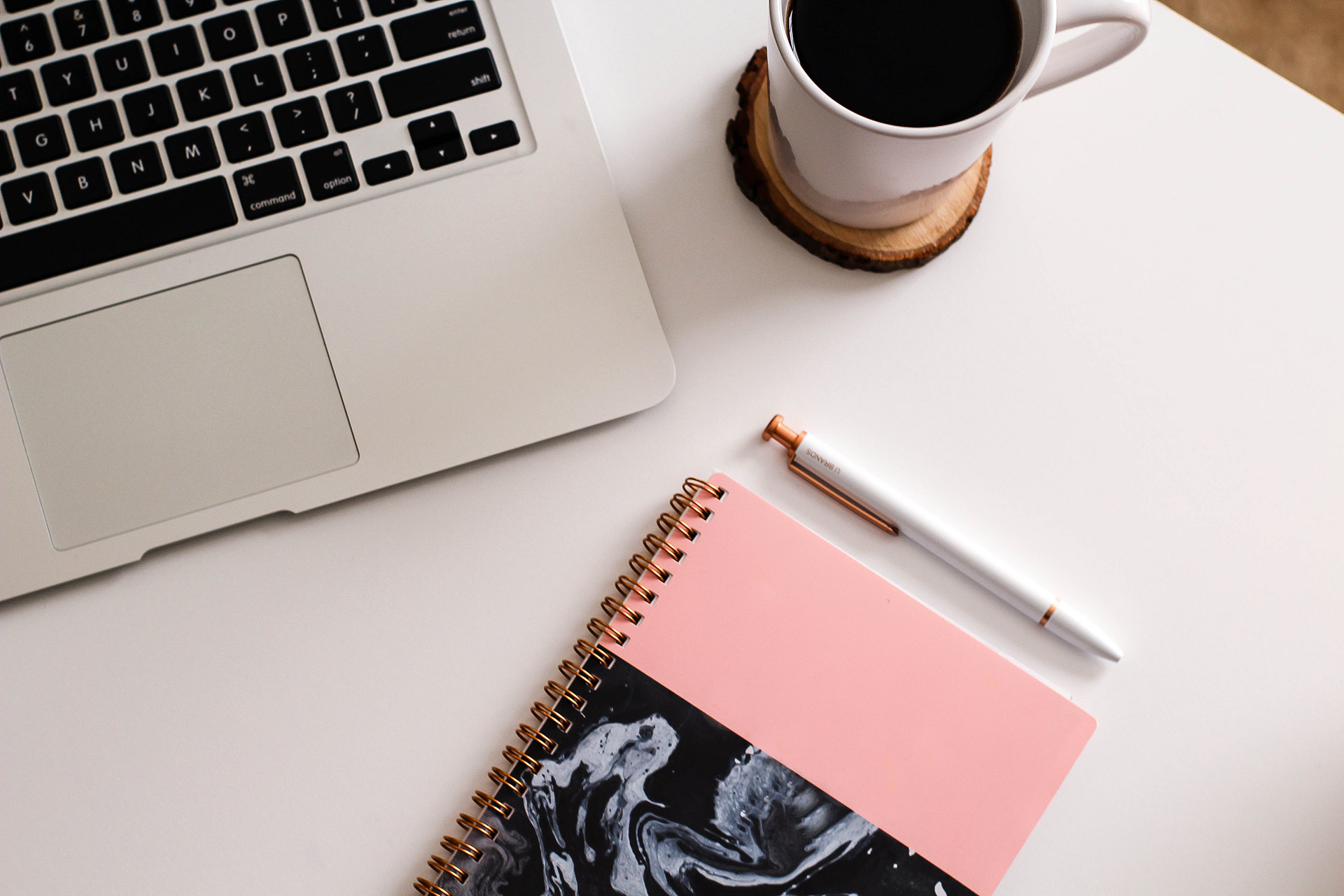 WHAT'S THE STORY?
It all started with pregnancy hormones and a desperate need for outsourcing images to fit a single lifestyle blog post. In June 2014, while enduring Georgia heat and a very limited window of patience, I began to ask if there were truly any resources that catered to women who look like me. After many times researching and only being given results of either animals or super outdated resources, I knew then that I needed to create something significant.
Thus, my search took to social media where I asked around and learned that I wasn't the only one who had major trouble with searching for authentic stock photography that featured melanated women… "black women".. I took my love for design, creativity, and photography and chose to create this platform – for us, by us. CreateHER Stock was born and we launched in July of 2015.
We are a grassroots resource and digital "pantry" for stock imagery that can be used for lifestyle, business, and everyday content creation for bloggers, creatives, and growing influencers. If you're looking to search through thousands upon thousands of images, this may not be for you  – but if you appreciate having a resource that keeps it direct and straight to the point – we got you covered. Who has time to search through a bazillion pages of photos anyway, right?
We strive to create the content most suggested by those who use our platform. Want to see us bring more to the table? Support by purchasing a subscription, subscribing to our email list, or simply spreading the word!
– Founder, Neosha Gardner