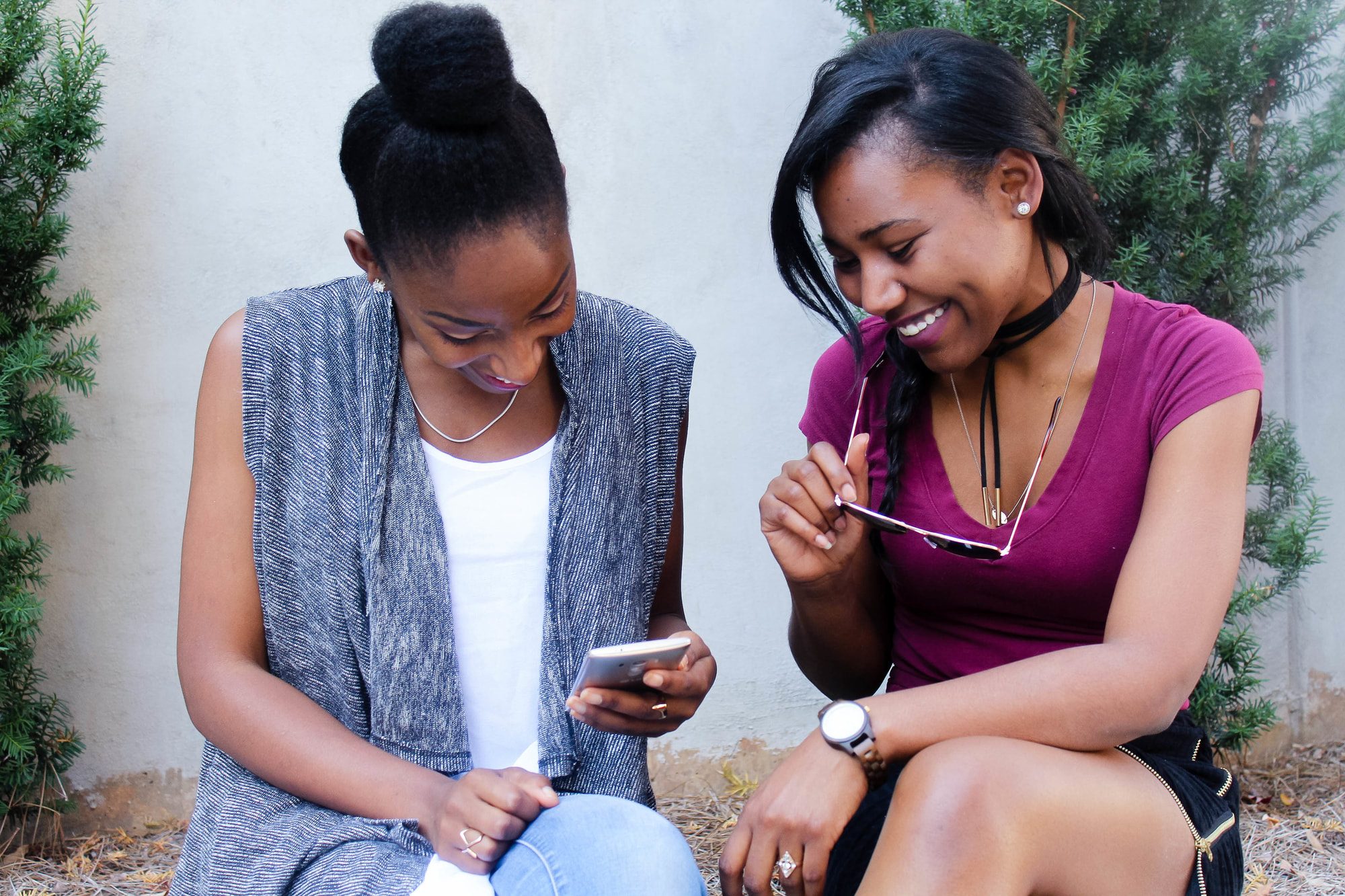 Wanna Learn More About Us and Our Mission?
WE'RE DOWN TO CONNECT.
If you are interested in working with CreateHER Stock, all inquiries are generously reviewed. Requests for interviews, collaborations, sponsorships, and other media/press related inquiry can be emailed to her@createherstock.com. Please use "Media-PR" in your email subject so that it is sure to be filtered to the correct location for quickest response.