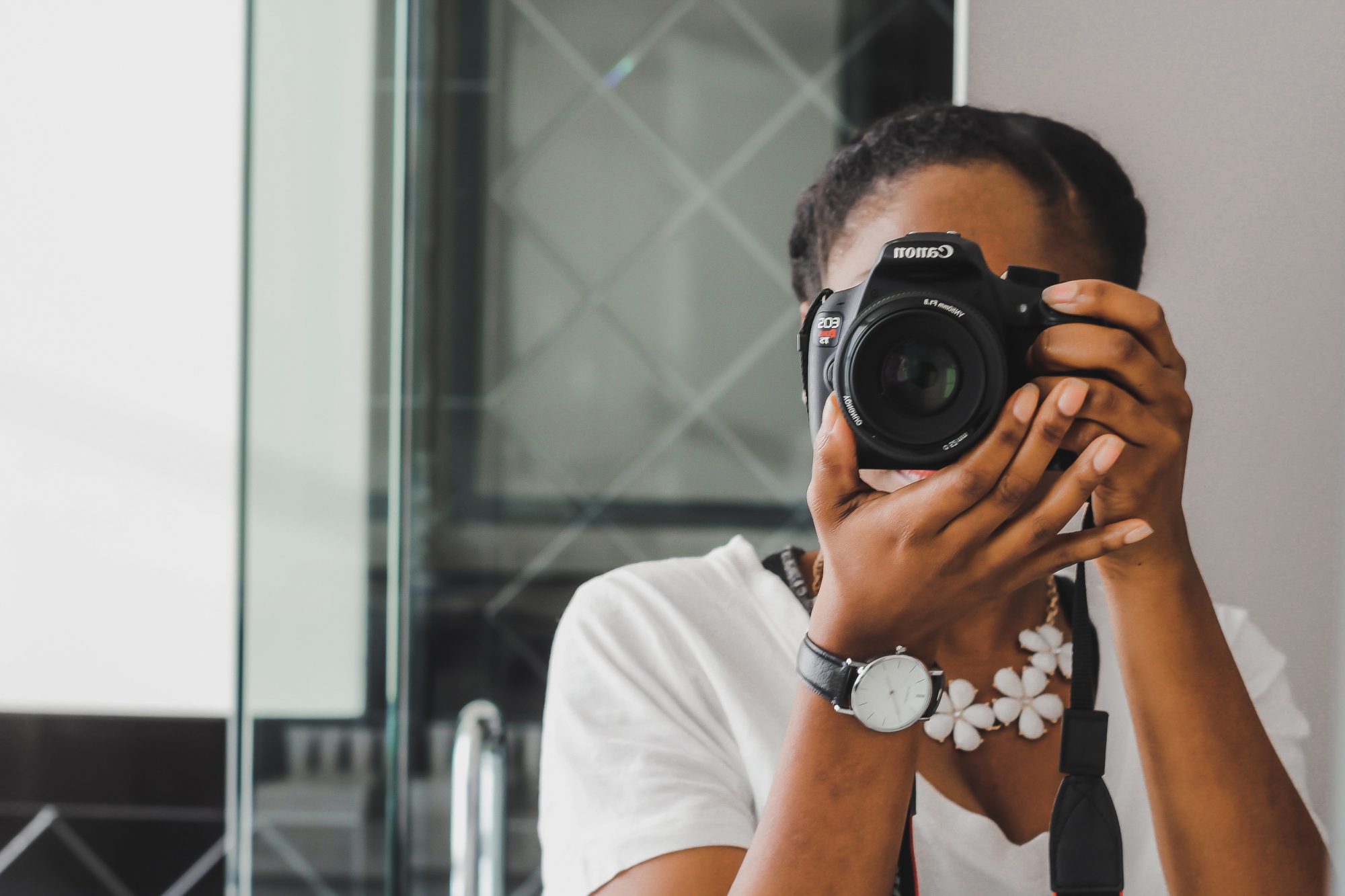 Around here, we love a good photo that can be used to bring our content together. It's great being able to use stock photos to reference but sometimes, having a more cohesive visual presence comes in handy as well. Have you ever had a problem finding the right image for your website or online ads?  Worse, you may have you seen an image you used being used for something else by others  (of course this happens).  With Custom Stock you can avoid this easily and have a pool of images exclusively tailored for your own use that ONLY you will have.
Switch them up, add filters, crop them, turn them around, and more! 
You will have unique, custom images that resonate with what you offer within your niche – whether you have a popular blog, a growing business, or familiar brand. Whether you need your own personal coffee mug mockups, models rocking your apparel, or a simple, yet effective flat lay.
Custom Stock is an investment worth making but it's also more affordable than you might think.  Instead of having to search and search for the "perfect image", you can save time and money by having your own arsenal of diverse images that can be used and manipulated in many ways. So what can you use your custom stock for? You can use images for your blogs, websites, social media, ads, email opt-ins, and more!