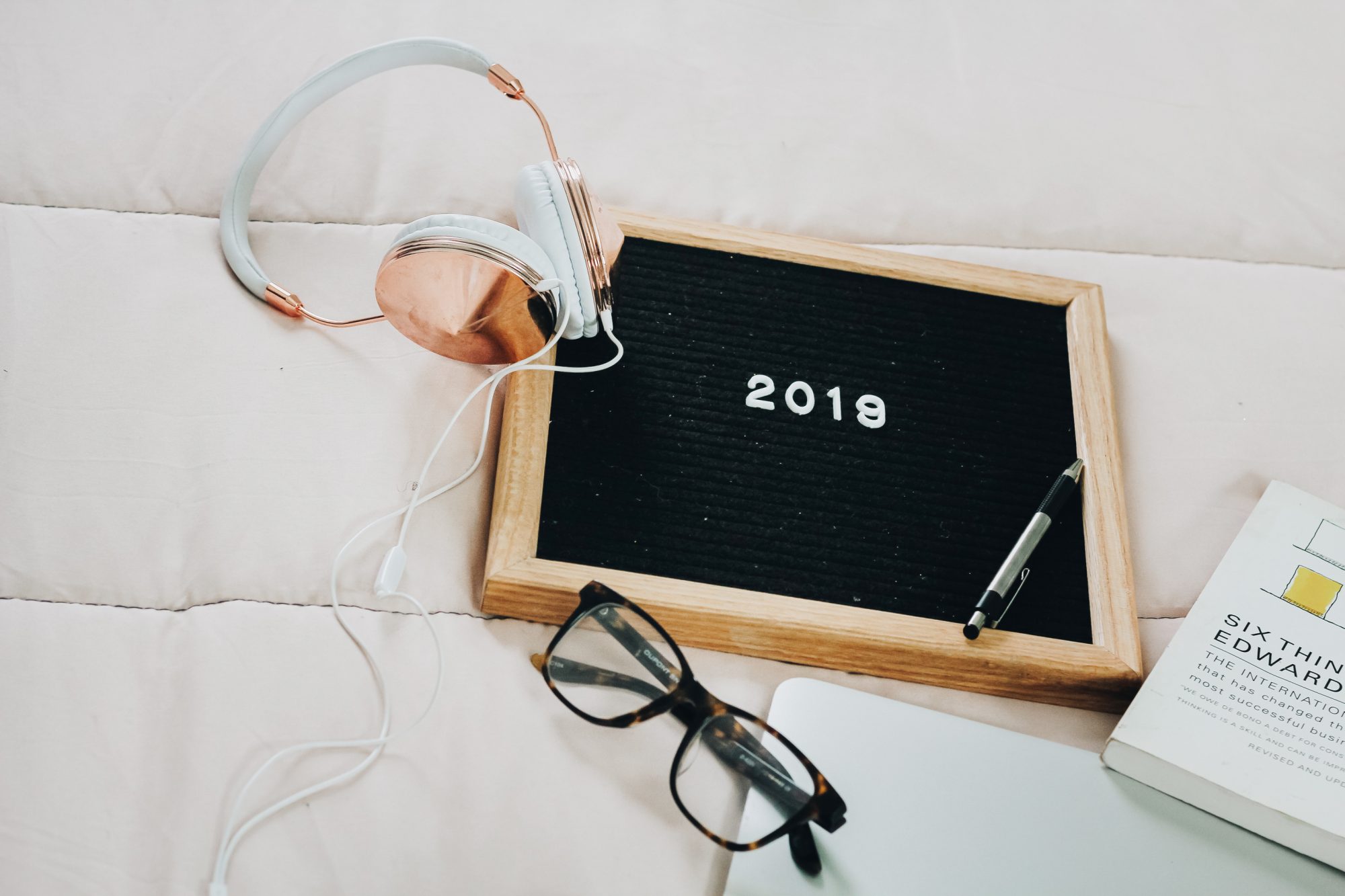 PREVIEW PREMIUM
Take A Peek Will Ya!
We have a little something for almost everyone! Before you decide to subscribe to us, it helps if you can get a feel for what we have to offer in Premium if you're not familiar with our works. Our current categories are Beauty, Business, Creatives, Desk, Family, Fellas, Hair, Holidays, Lifestyle, Love, Visuals, Wellness, and Miscellaneous.
Still not sure if we're right for you? Reach out and ask!