"It takes a village. Community starts where you create it."
We are super excited to share with you this post. We've been around two years (July 2015) and in that time we've grown our tribe, created wonderful connections, and been given many opportunities. As a lifestyle platform for stock photos, we strive to not only offer images that our users can relate to but also serve as a beneficial resource helping others discover the many other stock photo platforms for people of color that we respect. Especially if we don't always have what someone may be searching for at a time. We all know about the major platforms like Getty and Shuttershock, but where are "we" in this industry?
In case you didn't know, the CreateHER Stock founder has a big thing for sharing the love – even if it's not always reciprocated. As a women-owned platform, support in any form is something we tend to value because so many of us are doing wonderful things and we surely can't do it all alone.
The best thing about this wonderful list of platforms is that you're very likely to find one or five that you can make great use of. Think of this as a way of finding your personal tribe of visual creators. We're sharing a list of free and paid stock photography resources just for you. Let's dive in!
1. COLOR U BOLD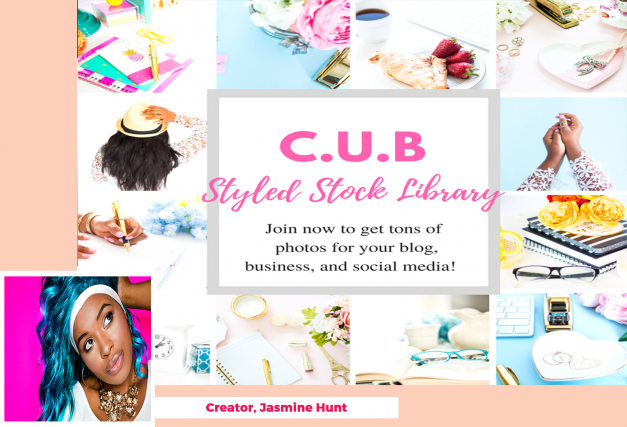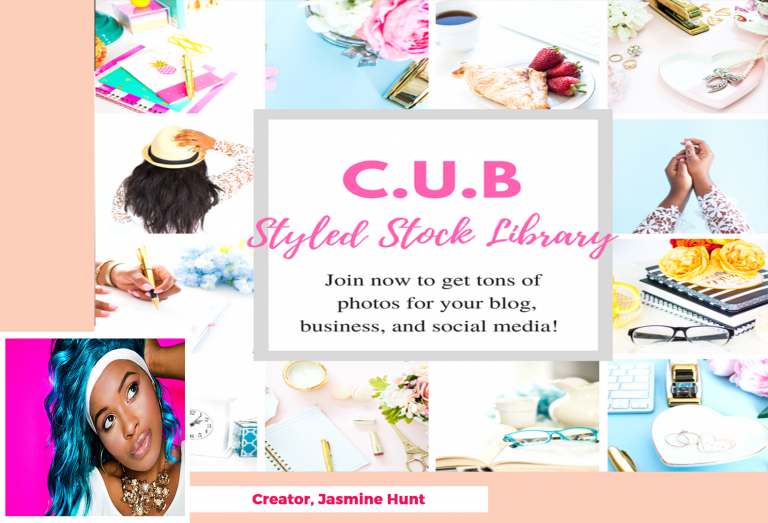 The name says it all. It's what you can expect from this wonderful resource – bold, feminine, and very colorful images for your content. She offers a shop where images can be purchased between $5-$25 or you can join her subscription to receive photos every month for only $10 monthly – (6 and 12 month plans also available).
Color U Bold Style Stock is a shop and new membership service for bloggers and creatives that specialize in gorgeous photos for women of color. Each month members to the Style Stock library receive over 50 stock photos that range from minimalistic, elegant, to vibrant and colorful. Members receive 3-4 full collections with different sets of photos they can mix and match. Alongside the photos she offers done-for-you quote graphics that match the photo collections for on the go posting to social media. When a member joins they will receive over 300 images with unlimited ways to use the photos. 

Explore: Creative Market Shop and C.U.B Style Stock Membership
Shop IG: @cubstylestock
2. BRWN STOCK

Launched in June 2017, this wonderful platform is already making waves and are here to stay! BRWN Stock Imaging  is a stock website with a specific focus on providing images featuring people of color. They offer quality images that can be purchased for either $25 or $45 – depending on whether you desire web use or web and print.
Their catalog features images ranged from Travel, Men, Family, to LGBTQ. If you're looking for sexy and fun images featuring Black couples, they are definitely the place to be. We approve!
3. BROWN GIRL BLOGGERS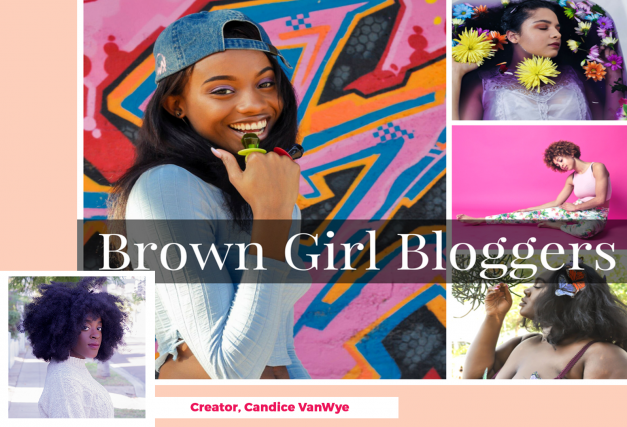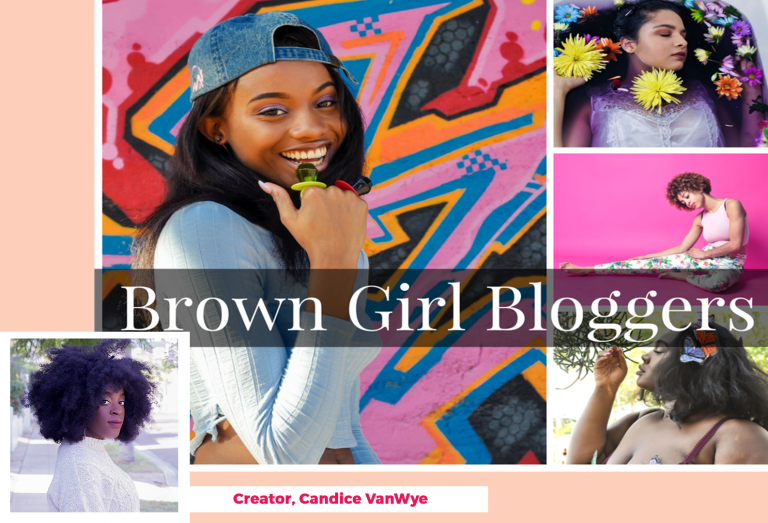 Brown Girl Bloggers was created in 2014 to promote, encourage, and unite minority women who create content online. Since then we've evolved into a thriving community of online influencers who have audiences on every online platform.
Brown Girl Bloggers strives to create diverse and affordable stock photography for bloggers at all levels of their career. Everyone from the hobby blogger to the full-time career blogger should have great stock photography from many diverse sources and they're doing their part to make that happen. Every month they share a new photo shoot of 7-10 photos geared around a theme to members and they also have access to the BGB stock photography site full of original and curated photos.In order to access their stock photography feature, you would need to purchase a subscription for either $21 monthly or annually for $115. Stock not available in free subscription.
Join their email list, get two free stock photos! 
You can follow Brown Girl Bloggers on Instagram and Twitter.
4. COLOR STOCK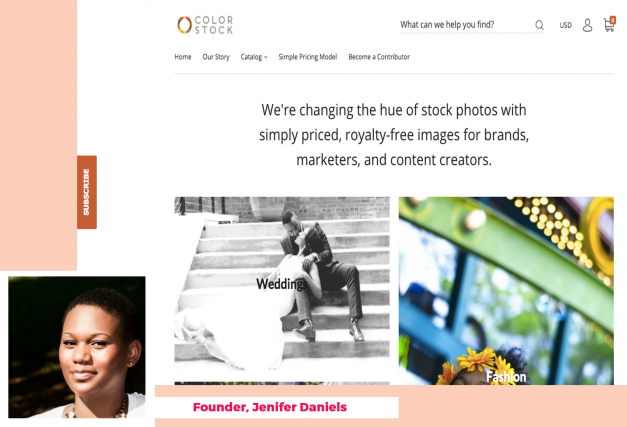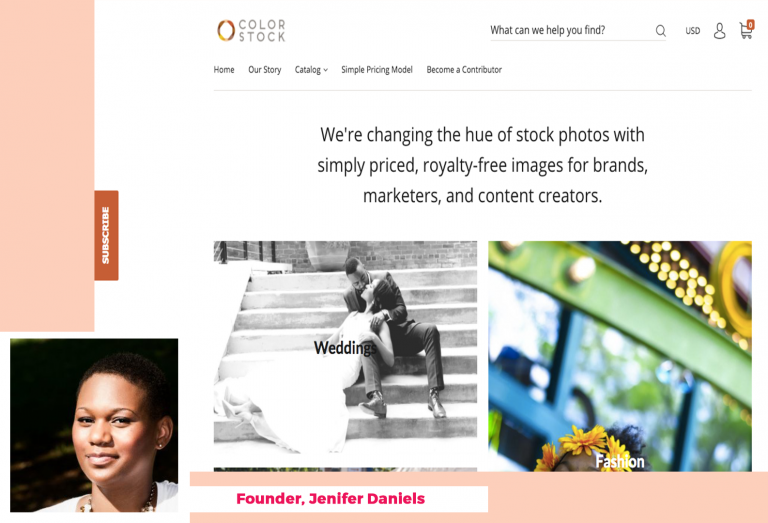 Colorstock is the first curated stock photo marketplace featuring ALL people of color. Launched in August 2015, their catalog offers images of Black, Asian, Latin, and other ethnically-diverse people at work and at play, reflecting their nuanced lives in realistic ways. They help marketers change the hue of their stock photos with simply priced, royalty-free images for only $20.
Unfortunately, this service is no longer available. She closed the platform in March 2018.
5. PICNOI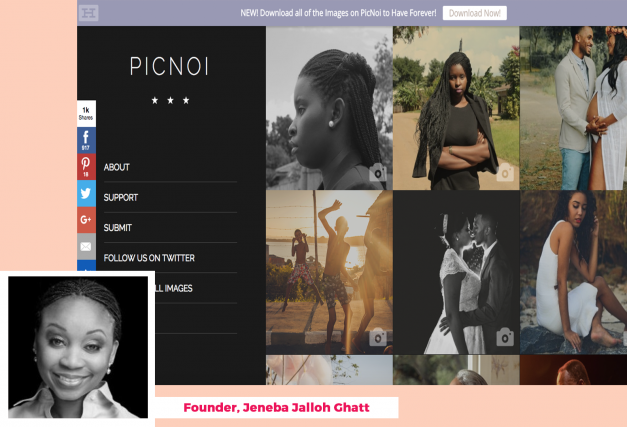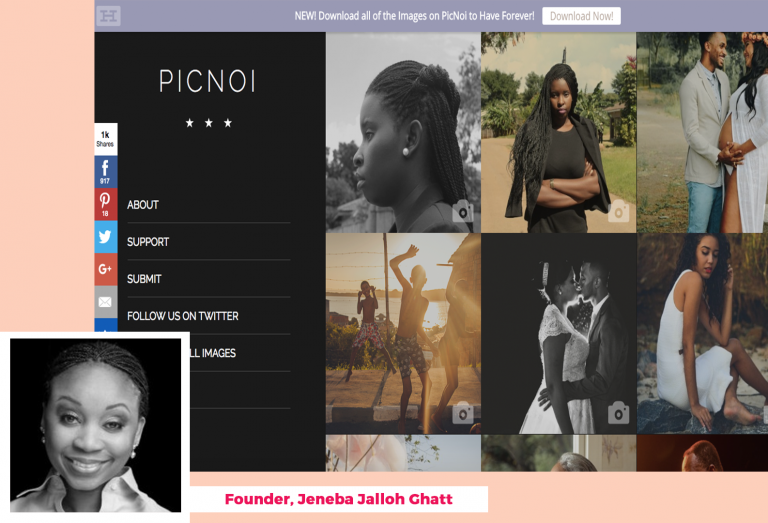 Launched in January 2016 – this platform features free stock images of people of all colors, sexuality, ethnicity and counterculture (premium for-cost options will become available soon from the co-op of contributors).
The images are quite lovely and if you desire, there is an option to download all images with the click of a button.
6. RDM STOCK
RDMStock is Africa's first home grown online stock platform that showcases true authentic African content created by the RDM agency based in Africa. They are a movement of African creatives who want to depict rich and authentic African culture for the world to see and appreciate.
RDMStock offers a range of images, music, videos, and illustrations that portray the African culture. If you are creatively stuck, they offer a team of graphic designers, writers, and editors, that can provide you with a 360 marketing campaign.
Whether you are a buyer, seller, or affiliate – in order to buy credits or purchase a subscription, you would be required to sign up before seeing pricing details. But good news is you can skip sign up and simply log in using your Twitter account. Pricing is shown in ZAR (South African Rands).
7. MOCHA STOCK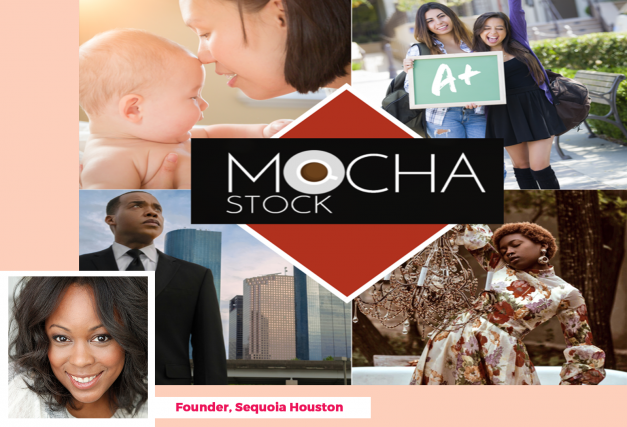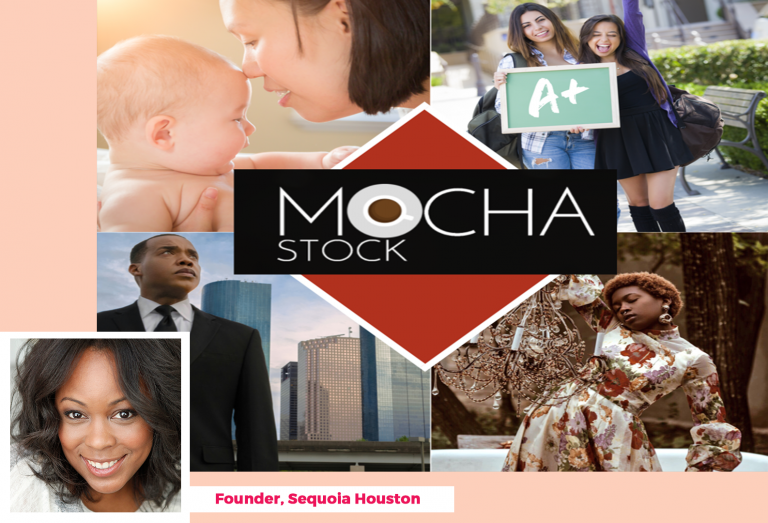 As someone who specializes in tailoring messages to target demographics, media relations, and building brand credibility, founder, Sequoia started Mocha Stock for the sole purpose of experiencing lack of imagery perfect for her clients. While working with clients that had brands that catered to diverse audiences, she discovered that finding a variety of high-quality stock images that depict people of color was extremely challenging. She wanted to do something to make it easier for brands to tell engaging and authentic stories.
Launched this year, 2017, their tag is "Life's diverse". With MochaStock your branding can be too! Search their collection of carefully curated images featuring people of color – offering photos, illustrations, and soon video.
There are two ways to make purchases. You can choose to pay a-la-carte for on demand download with use of credits starting at $11. You can also elect to purchase a subscription – $99 monthly for 10 downloads or annually for $990.
Explore: Licensing | Facebook | Twitter | Instagram
8. THE JOPWELL COLLECTION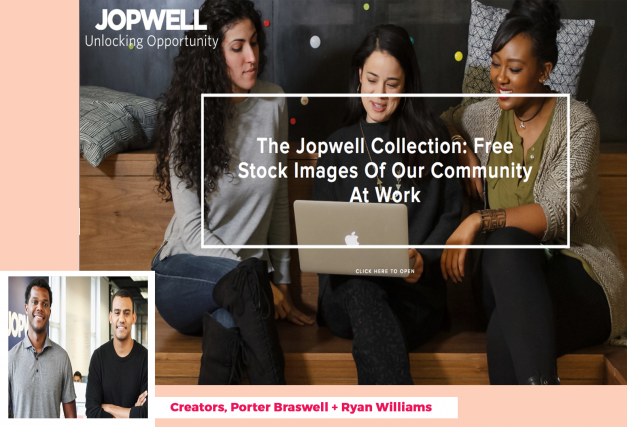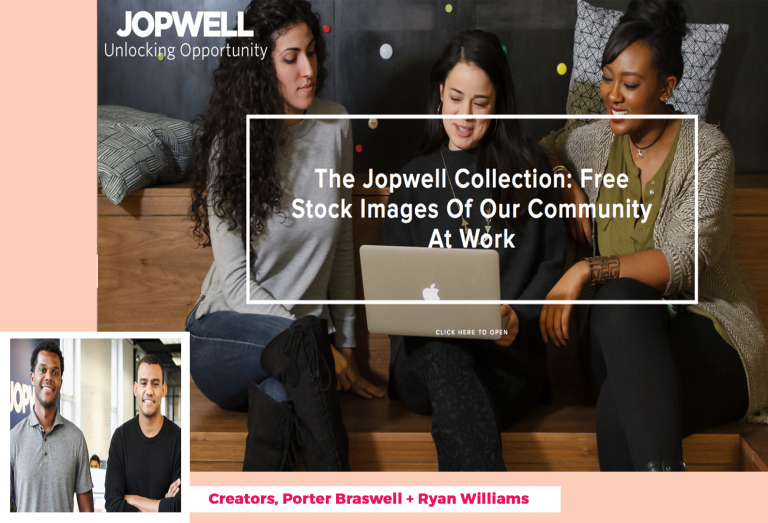 Jopwell is quite interesting. They are a digital recruiting platform startup that connects recruiters with diverse professionals and students. They are dedicated to helping blacks, Hispanics and Native Americans get jobs in tech. It only makes great sense that they decided to share images of a diverse workplace as well! They're like to brother sibling to the next platform shared below.
Launched in April 2017, The Jopwell Collection is an album of more than 100 FREE-to-download stock photos featuring leaders in the Jopwell community – social entrepreneurs, editors, techies, financial analysts, recruiters, marketers, student leaders, and even an Olympian – at work. They're open-sourcing the collection under a Creative Commons Attribution license, meaning the images are free to download, copy, distribute, and display so long as you visibly attribute "Jopwell".
9. WOMEN OF COLOR IN TECH (WOC)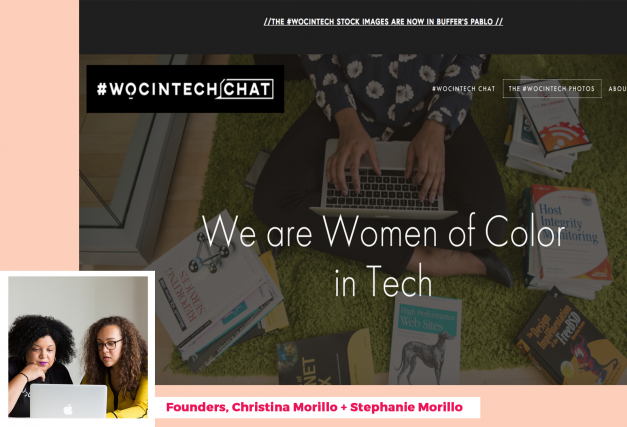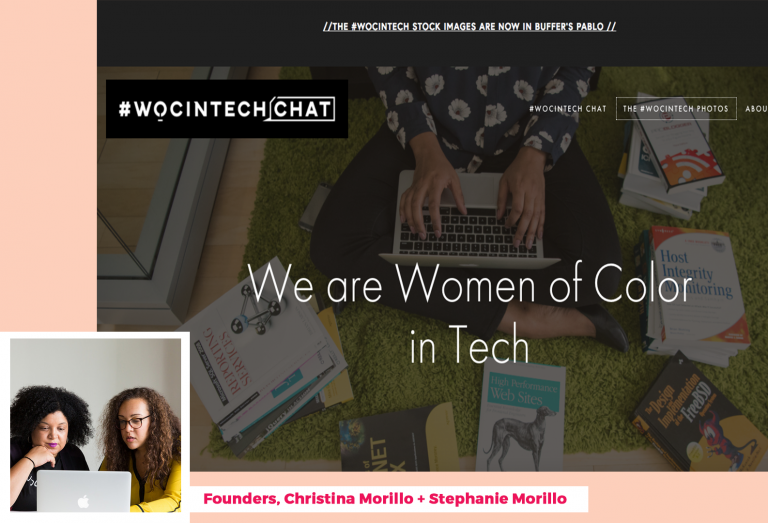 #WOCinTech started as a Twitter chat in June 2015 to provide women of color and non-binary people of color a safe space to connect and discuss issues in the tech industry that are important to them. Since then, they expanded into a grassroots initiative that aimed to connect women of color and non-binary people of color to career and skills-building opportunities in tech.
Unfortunately, in October 2016, the ladies shared a farewell to the platform to pursue new and exciting opportunities. You can revisit their wonderful Twitter chats by searching #WOCinTechChat and their collection of FREE to use women in tech stock photos, featuring over 500 images for your use. If you plan on using their photos, be sure to attribute them; they will continue to be available under a CC-Attribution license.
10. PICHA STOCK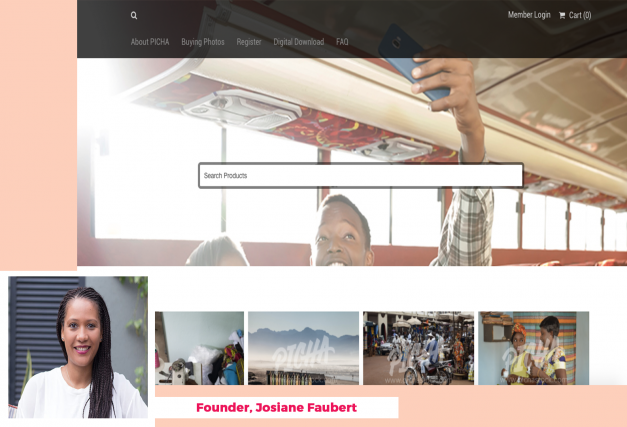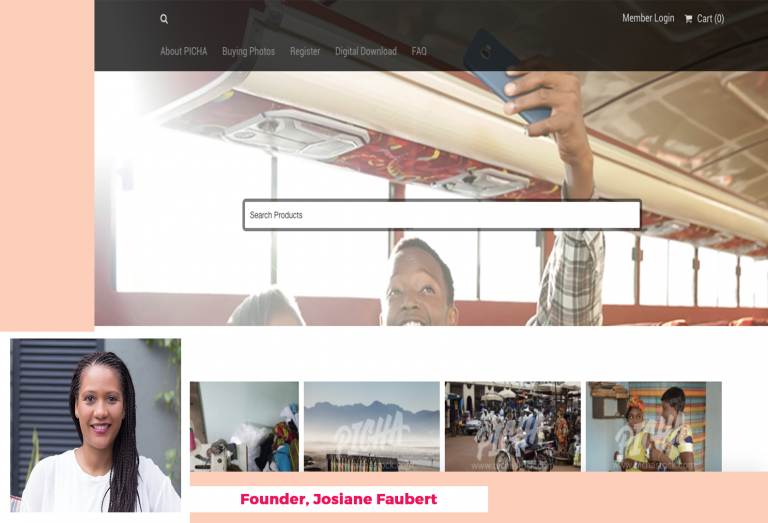 This platform houses a collection of contemporary and stunning images of Africa. PICHA means images in Swahili and they offer curated royalty-free images from talented photographers to be used in different ways. At PICHA you will get a chance to explore hundreds and thousands of royalty-free images depicting people from different countries of Africa, their businesses, lifestyles, beauty, architectures, natures and anything worth photographing.
For $35 a month, you can receive 50 credits for purchases towards images offered on their website. If you're not a monthly person, you can also purchase images individually starting for as low as $10.
11. 50 SHADES OF BLACK STOCK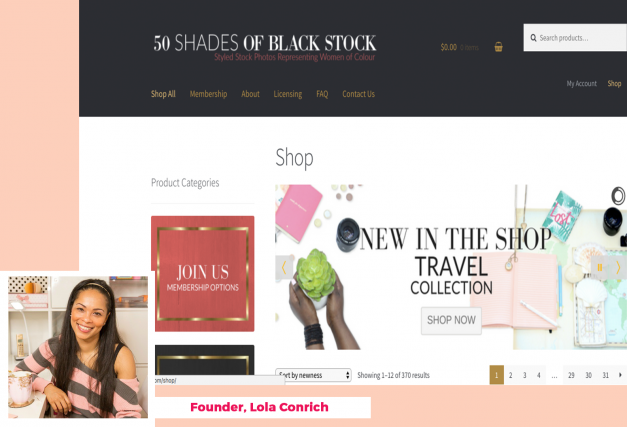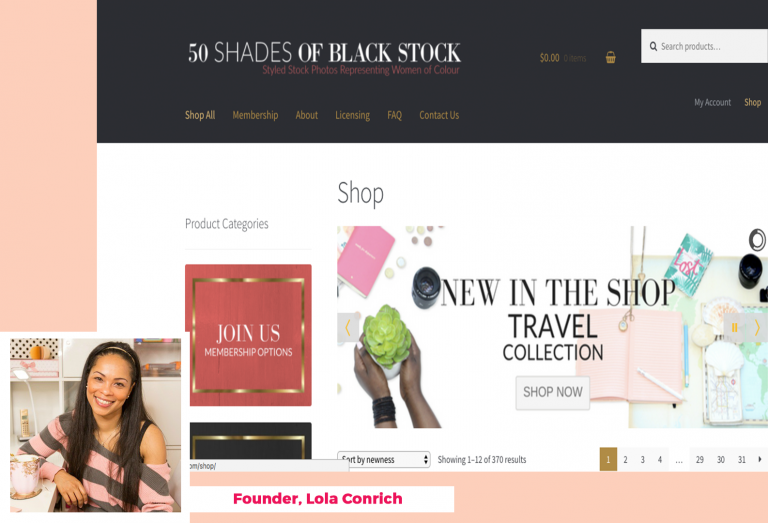 50 Shades of Black Stock was created to cater to the stylish, business woman of colour. Created by London (UK) based creative entrepreneur Lola Conrich who, like many, found herself frustrated by the poor choices available online herself and her brand, so she decided to create a solution to this ongoing problem.
This platform offers 3 membership levels ranging from $5.99 a month to $23 a month. If you want to shop individually, their images and illustrations can be purchased for $20.
Explore: Sign Up for Free Images
12. PIXELS IN COLOUR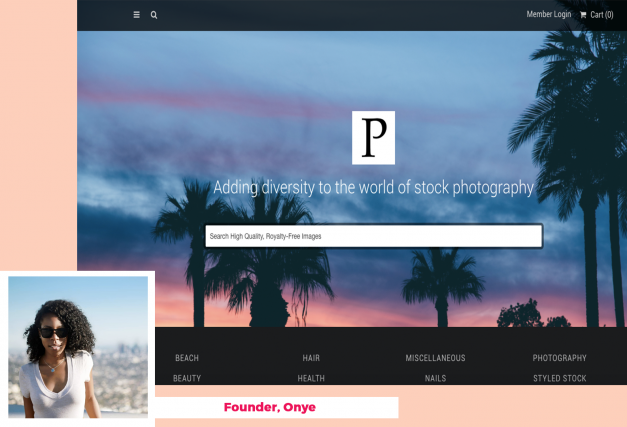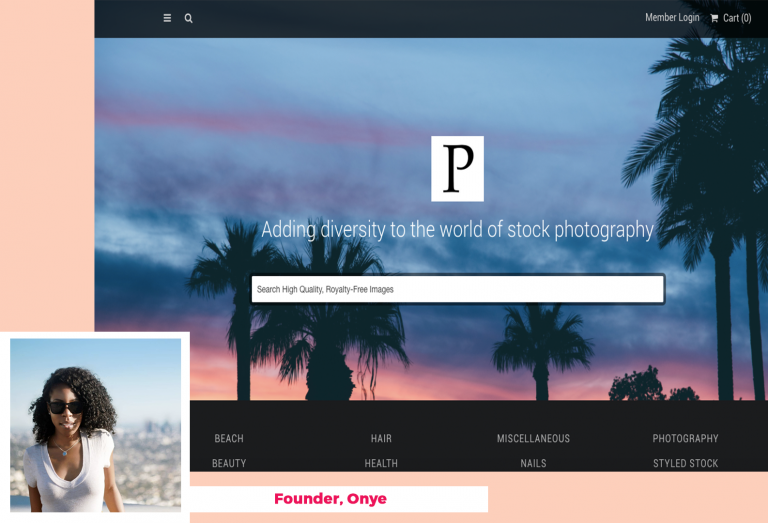 Created by YouTuber, Onye (IG: @piecesofonye) – Pixels in Colour was started in 2016 as a way to add diversity to the world of stock photography. In short, it provides content creators of color a platform to upload and sell high quality images and also gives brands access to a robust database of diverse stock images, all in one place!
This platform offers 16 categories from Food to Vanity – offering free downloads as well as images priced at $20 or more (depending on size you desire).
13. TONL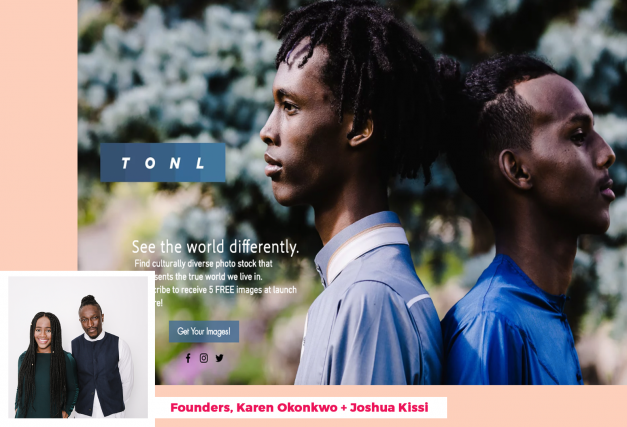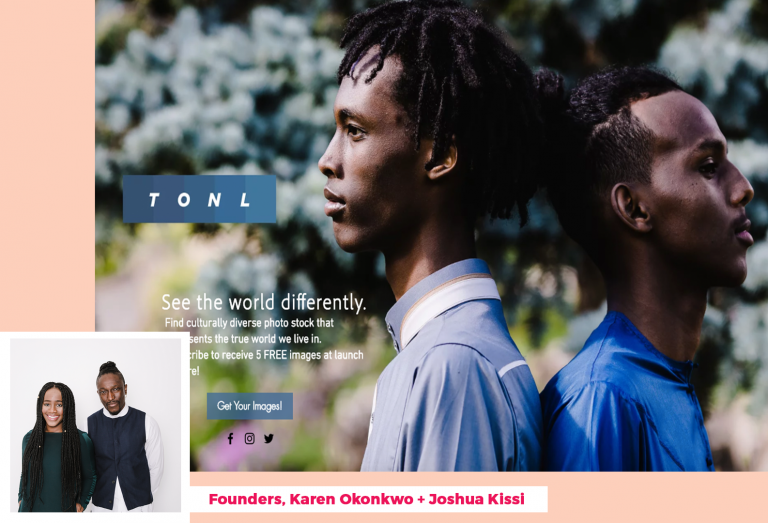 Part photo site, part online community, TONL, pronounced as [(TOHN'-uhl)] is preparing to challenge the way stock photo websites approach their subjects, creators, and audiences while hoping to replace harmful social stereotypes and attitudes with depictions of people that are both more varied and more pleasant to look at.
If you're familiar with co-founder, Joshua Kissi – also co-founder of the infamous creative agency, Street Etiquette, then you would know his work is beautiful in many ways! His use of contrast, saturations, and filters create images worthy of praise. 
Their name is to represent different skin tones, because there's just been one particular skin tone that has been conveyed in society. Recently launched for your creative use, they are definitely keeping the audience on edge in a good way.
They offer plans starting at $20 per photo to bulk images up to 75 for $105 a month.

Images featuring women of color + more for bloggers, creatives, and online influencers. We got you covered!