*** The Affirmation Summit images below are not for use as stock photos for your personal or commercial use.***
When you're 350,000 feet in the air – overlooking the amazing horizon of the clouds and wondering what other universes are hiding in plain sight, it's not often that you correlate that with the power of being surrounded by beautiful people and amazing energy. They both give you a feeling of being on Cloud 9 – if that feeling is light and airy. It just feels good.
That's what I felt when visiting Dallas, Texas for the very first time to attend the Affirmation Summit – where CreateHER Stock was a sponsor. Also, to support in the flesh. It is a self-love & body positive gathering aiming to provide women with tools to boost their self-worth, confidence, and aid in stress management. This summit incorporates natural & holistic themes and encourages women to be authentically themselves.
What I absolutely loved about this event most was the "dress code". Instead of going to an event where it feels like a fashion show, all attendees were encouraged to where black or nude athletic wear or dance attire. This allowed us to enjoy the space comfortably – without the fluff or swollen ankles.
Head-wraps, leotards, bare feet, and all – it brought a real raw, yet vulnerable feeling to the event that I truly appreciated. I'sha, summit creator and CreateHER Stock Creative Director mentioned the idea came from a photoshoot I did to provide her with sponsored images (below) for the event. I had the ladies come dressed in nude sleepwear/lingerie. It was perfect.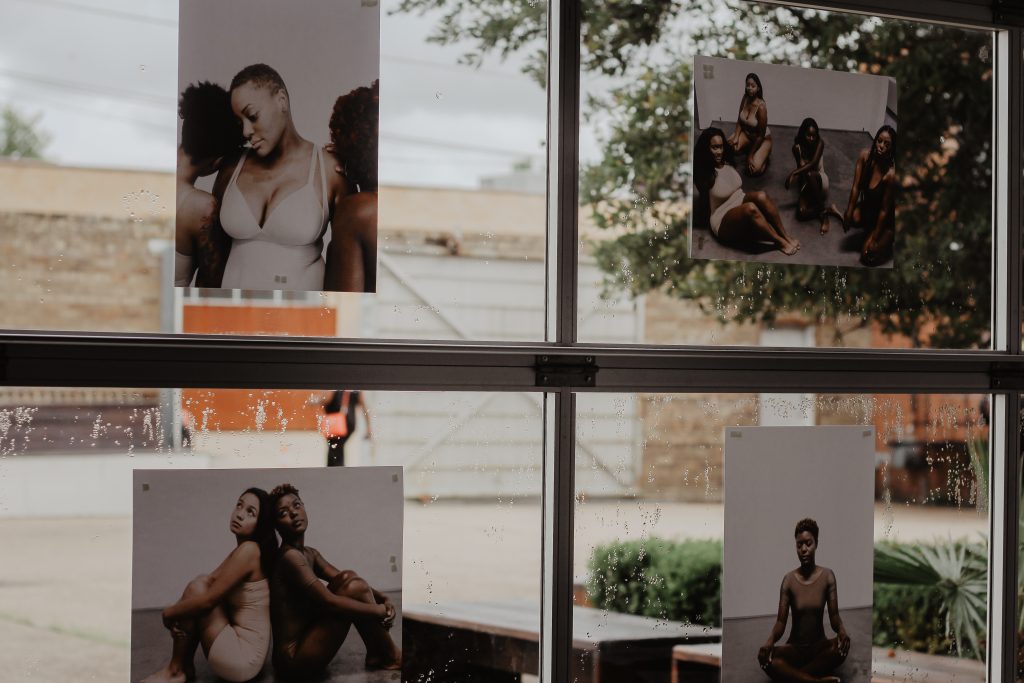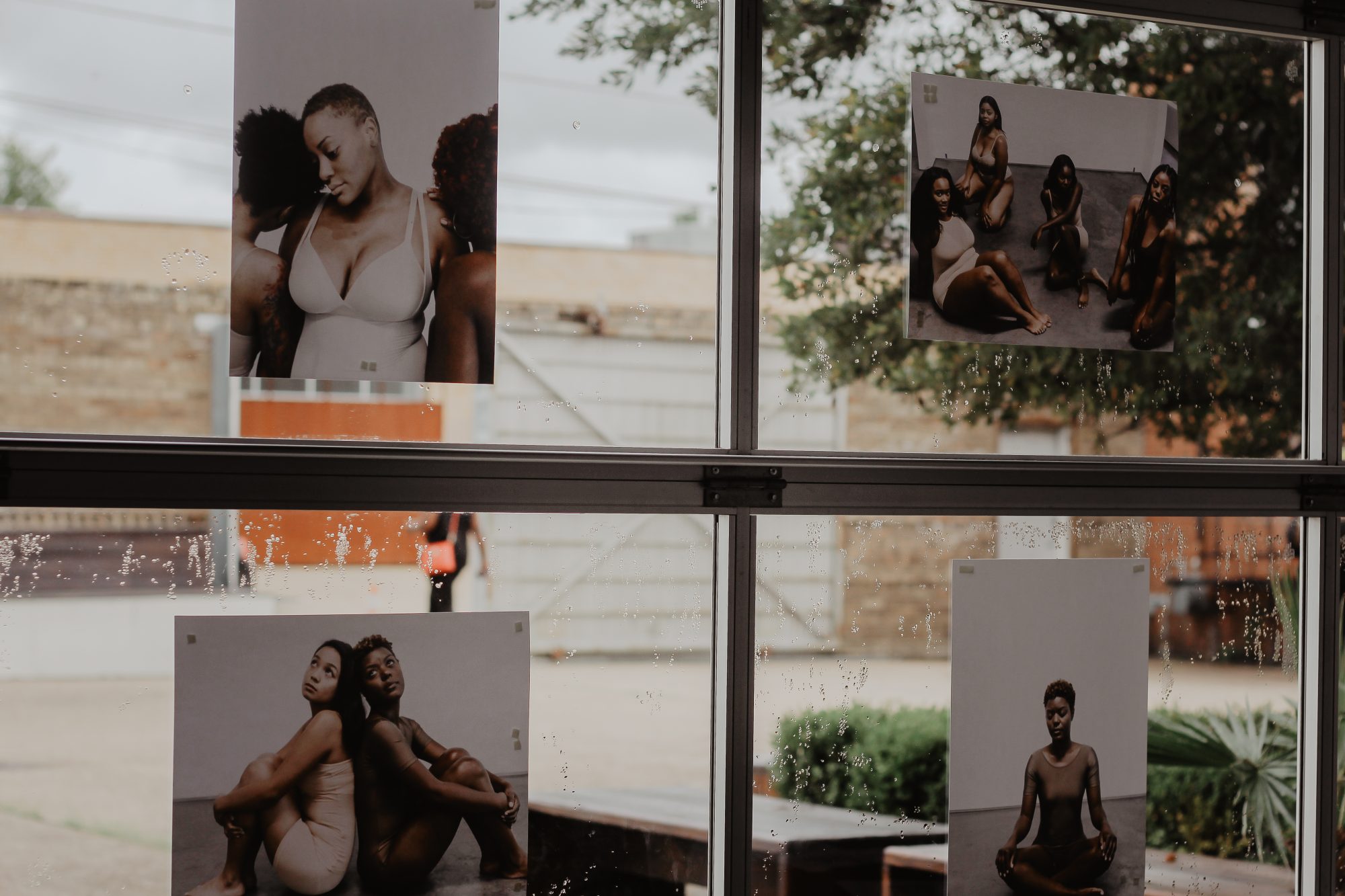 The Affirmation Summit took place at Lofty Spaces on rainy Saturday morning. Upon arriving, everyone was awaiting to be checked in and assigned their prospective groups. The E-Lounge was the place we would attend multiple workshops with our groups that focused on mindfulness to self-worth and purpose – and where we would even enjoy live music giving us all the neo-soul vibes.
Ladies enjoyed sunrise yoga, sensual dance, creating their own facial sprays, shopping with great vendors/sponsors, and more. There was also a delicious parfait/yogurt and juice bar available for attendees to enjoy.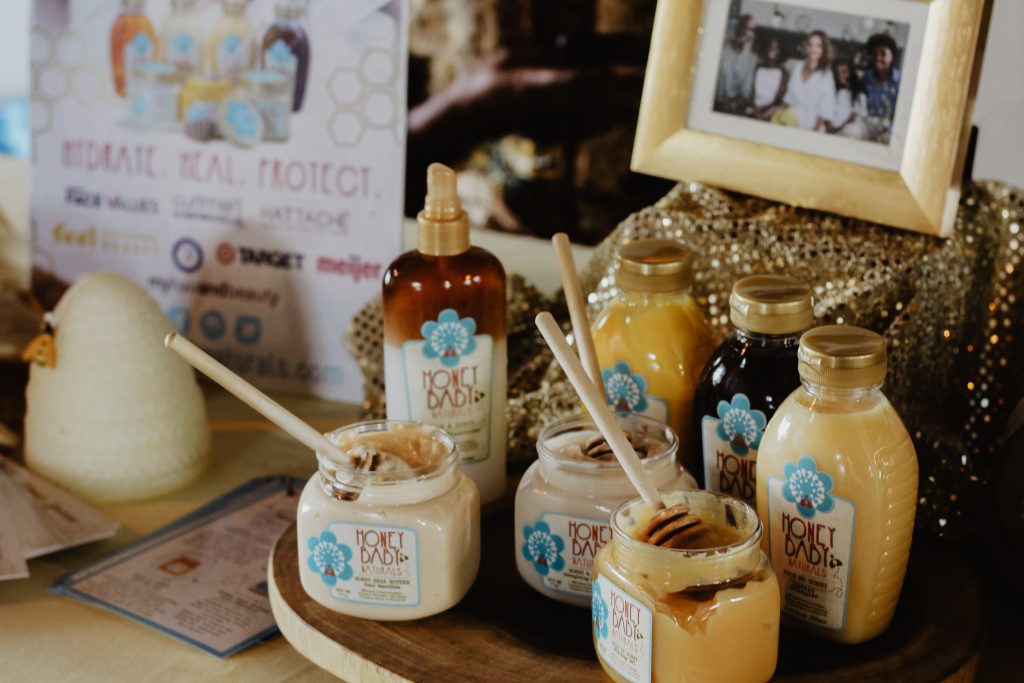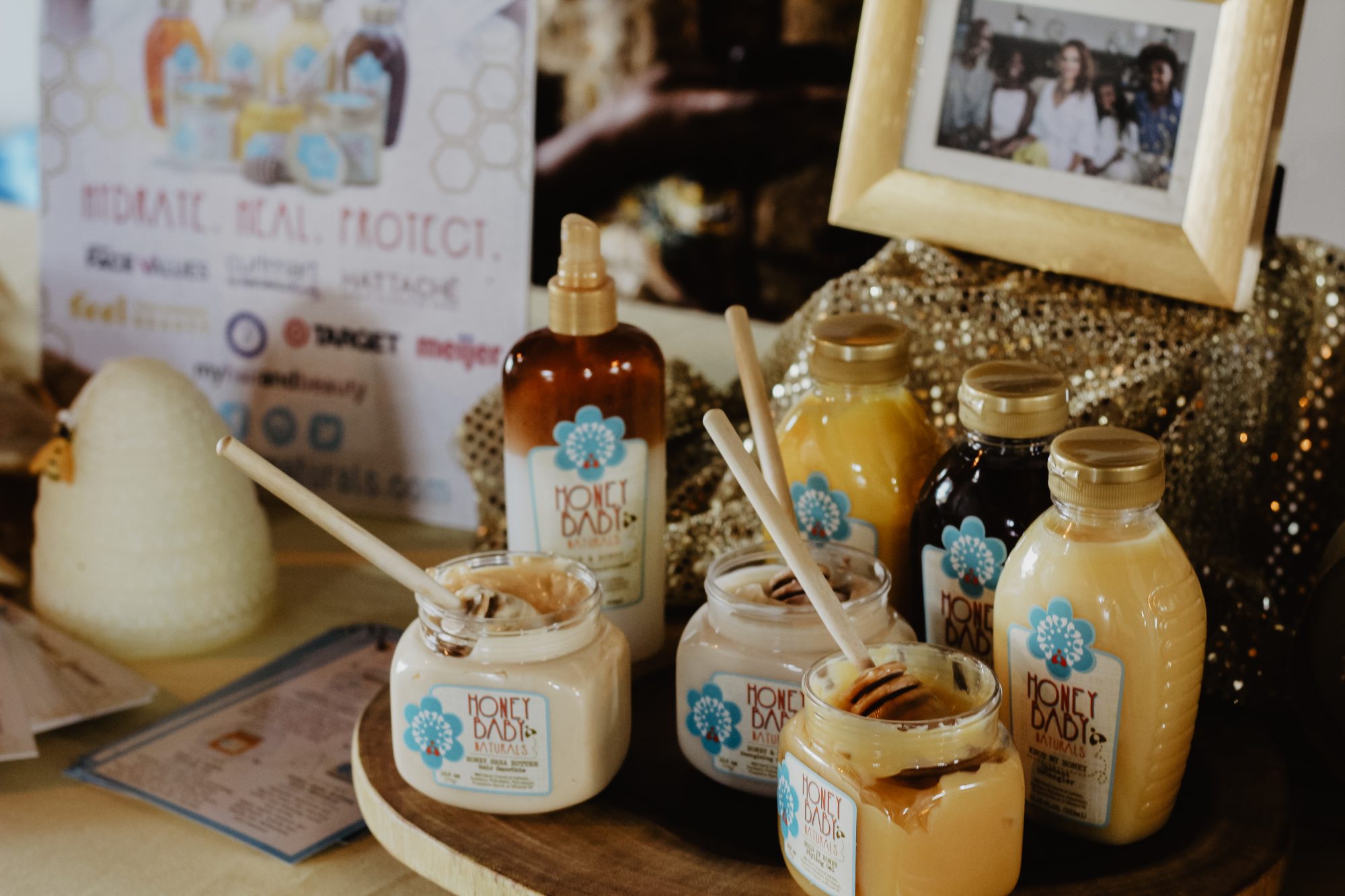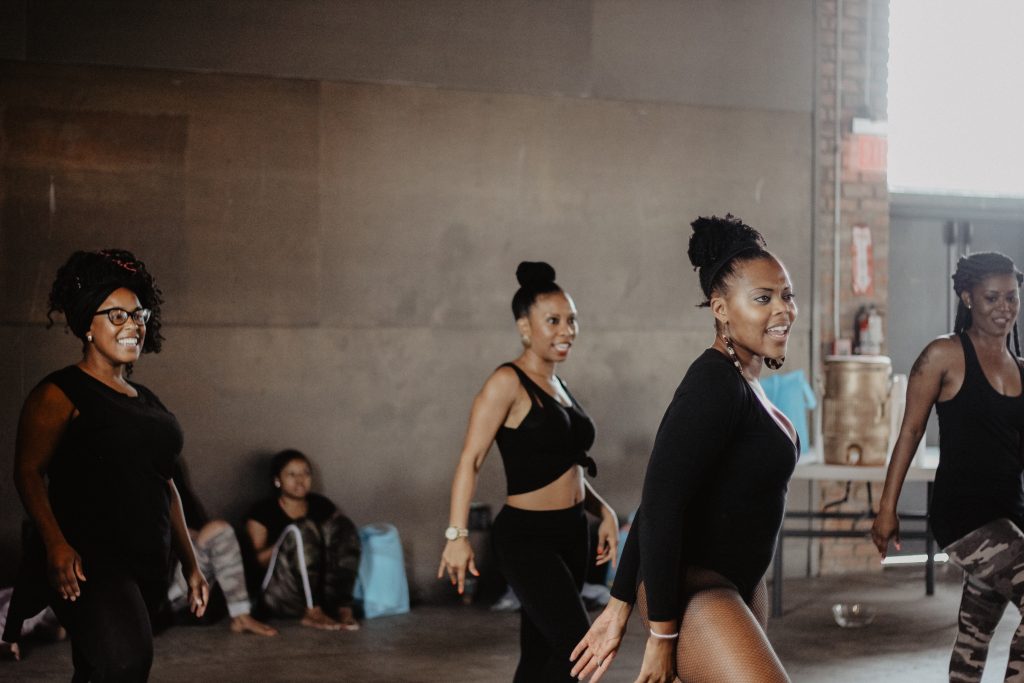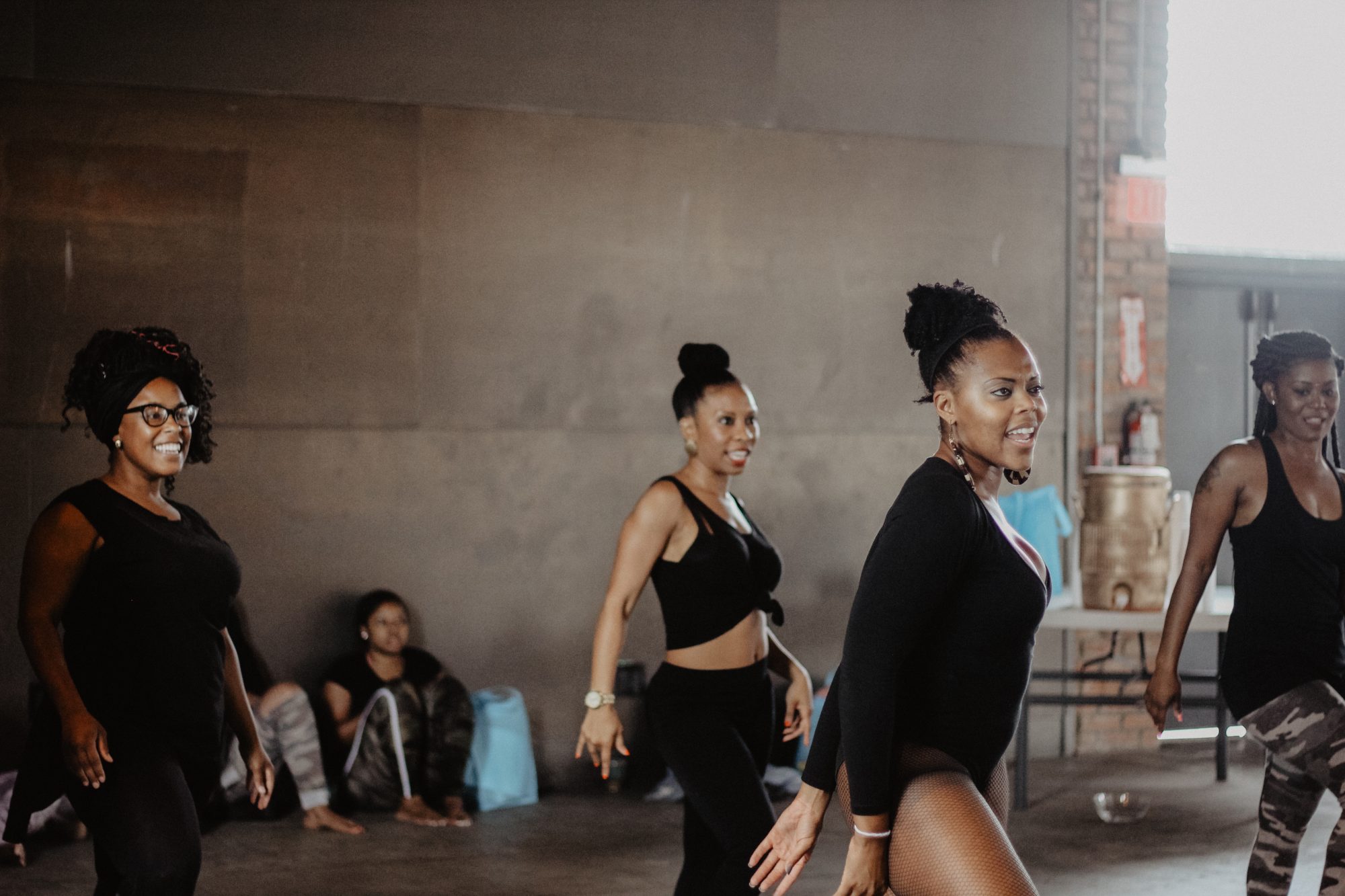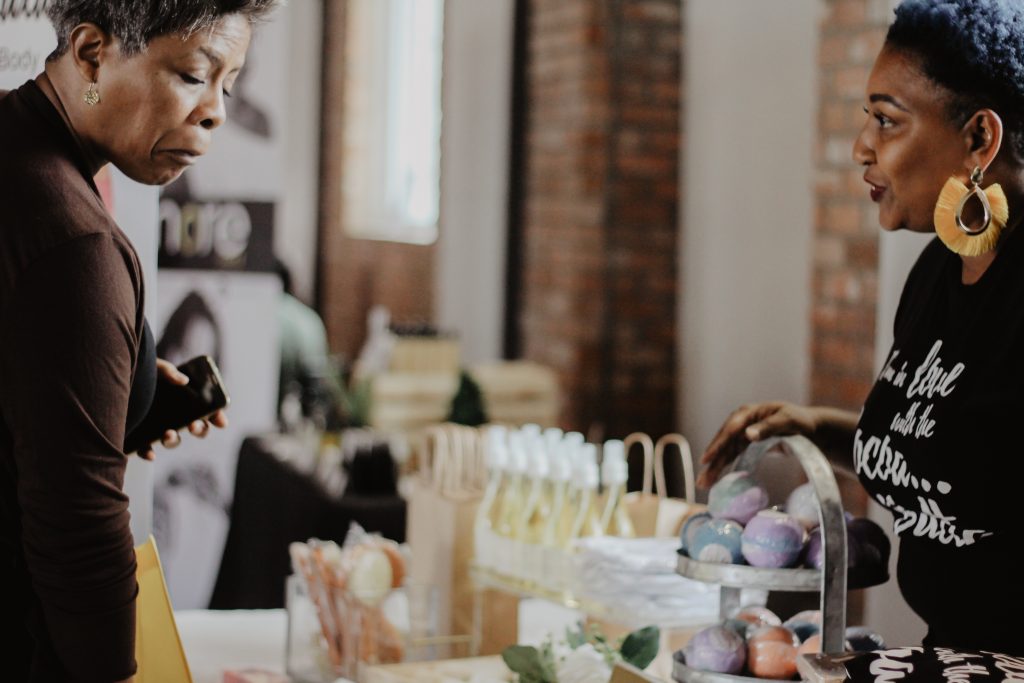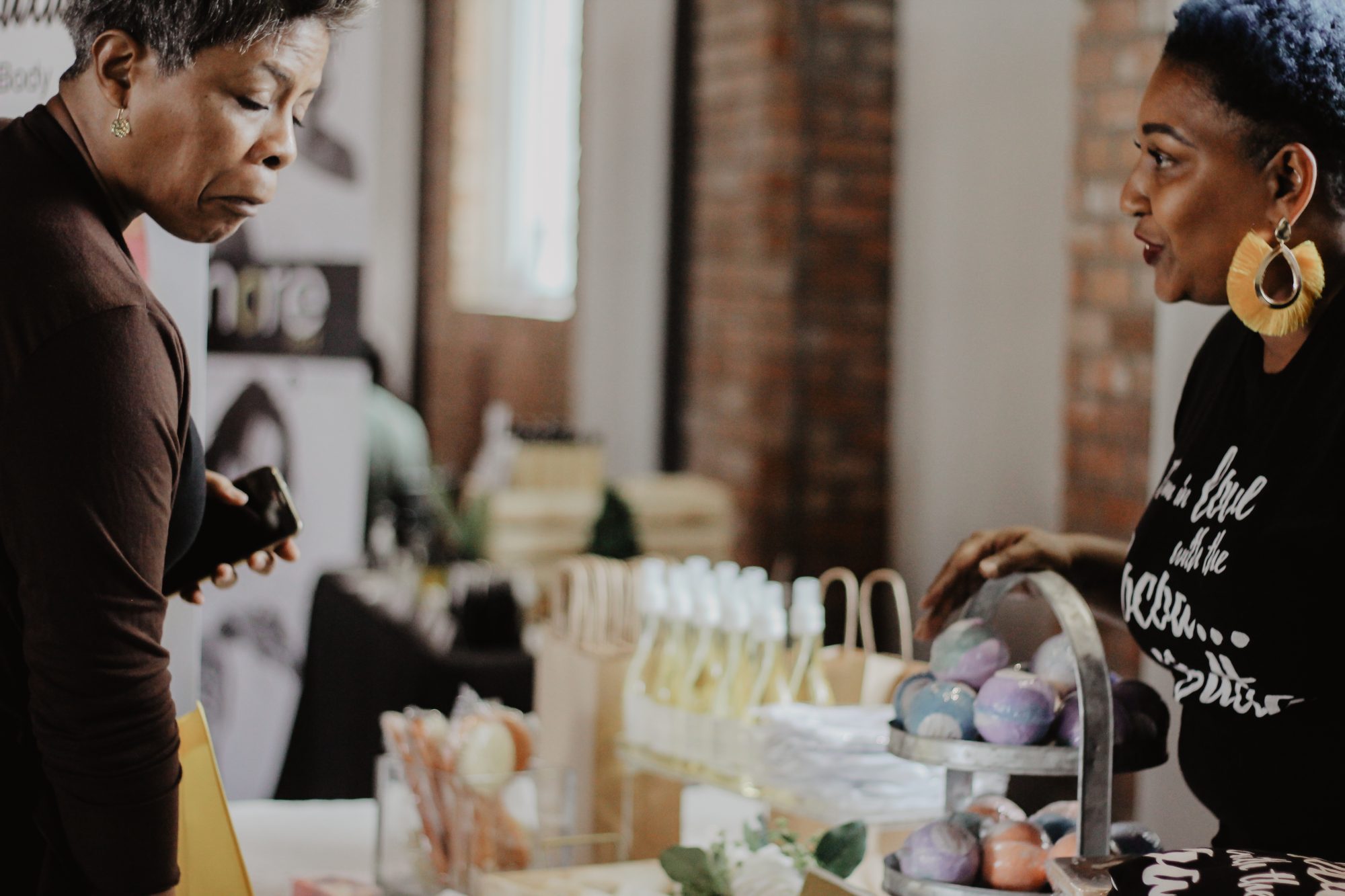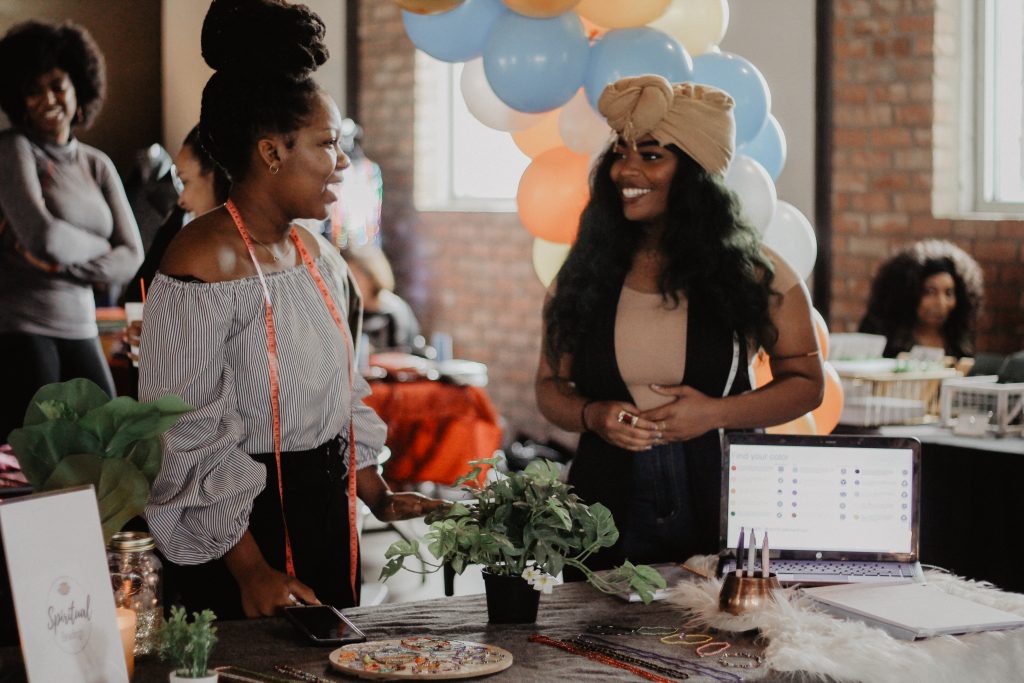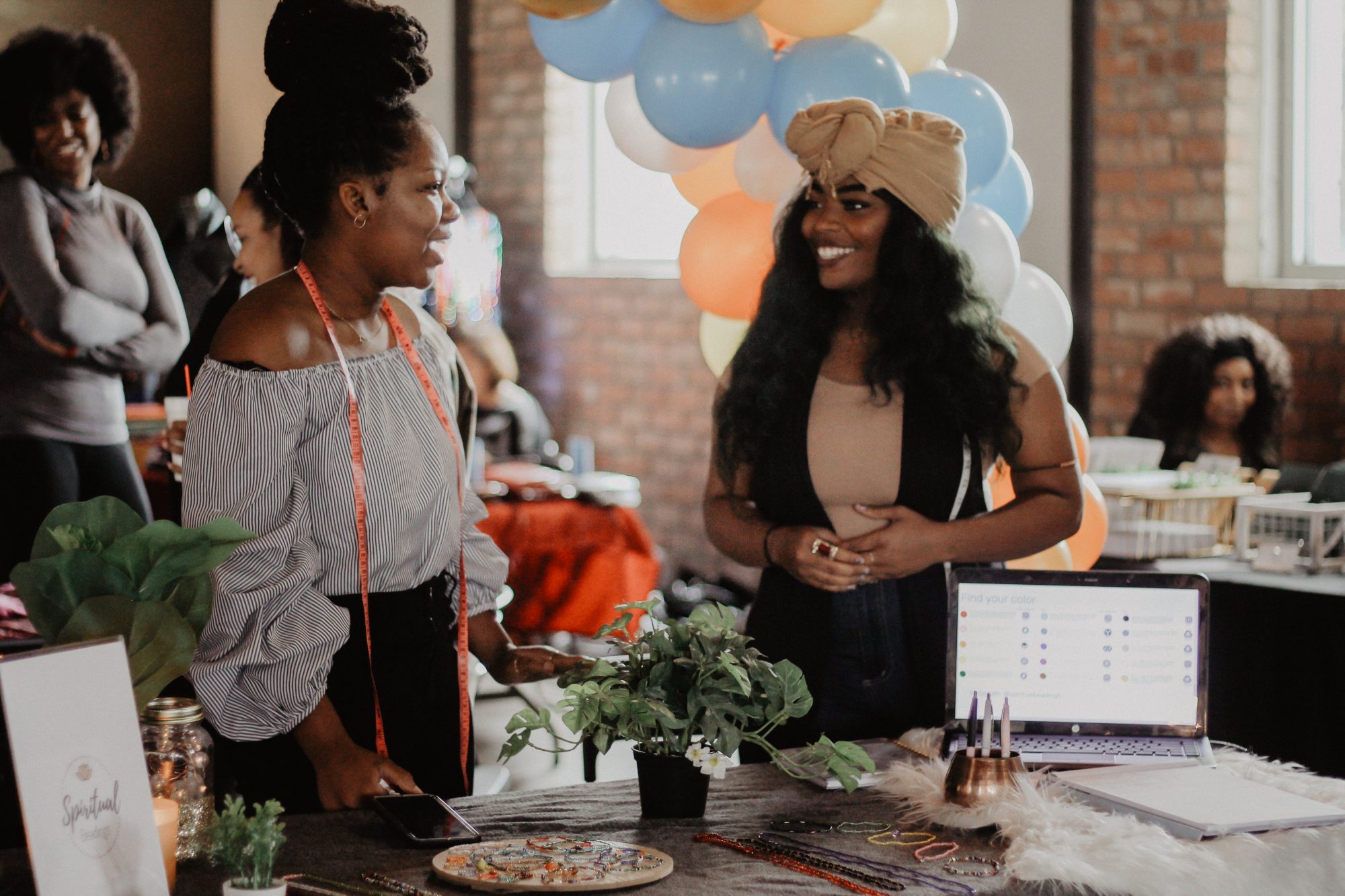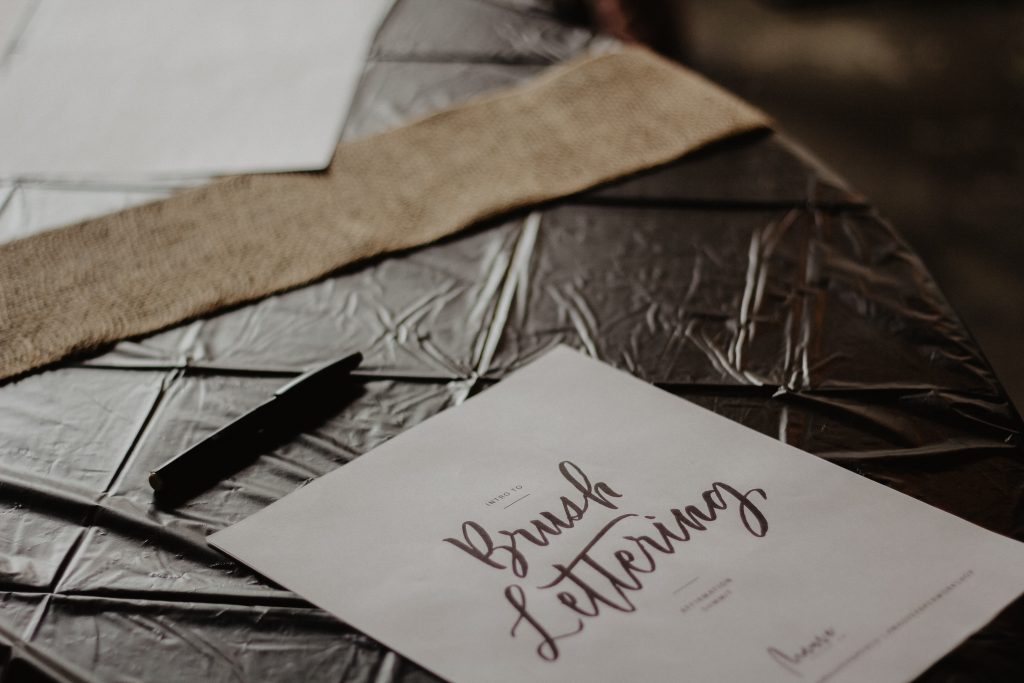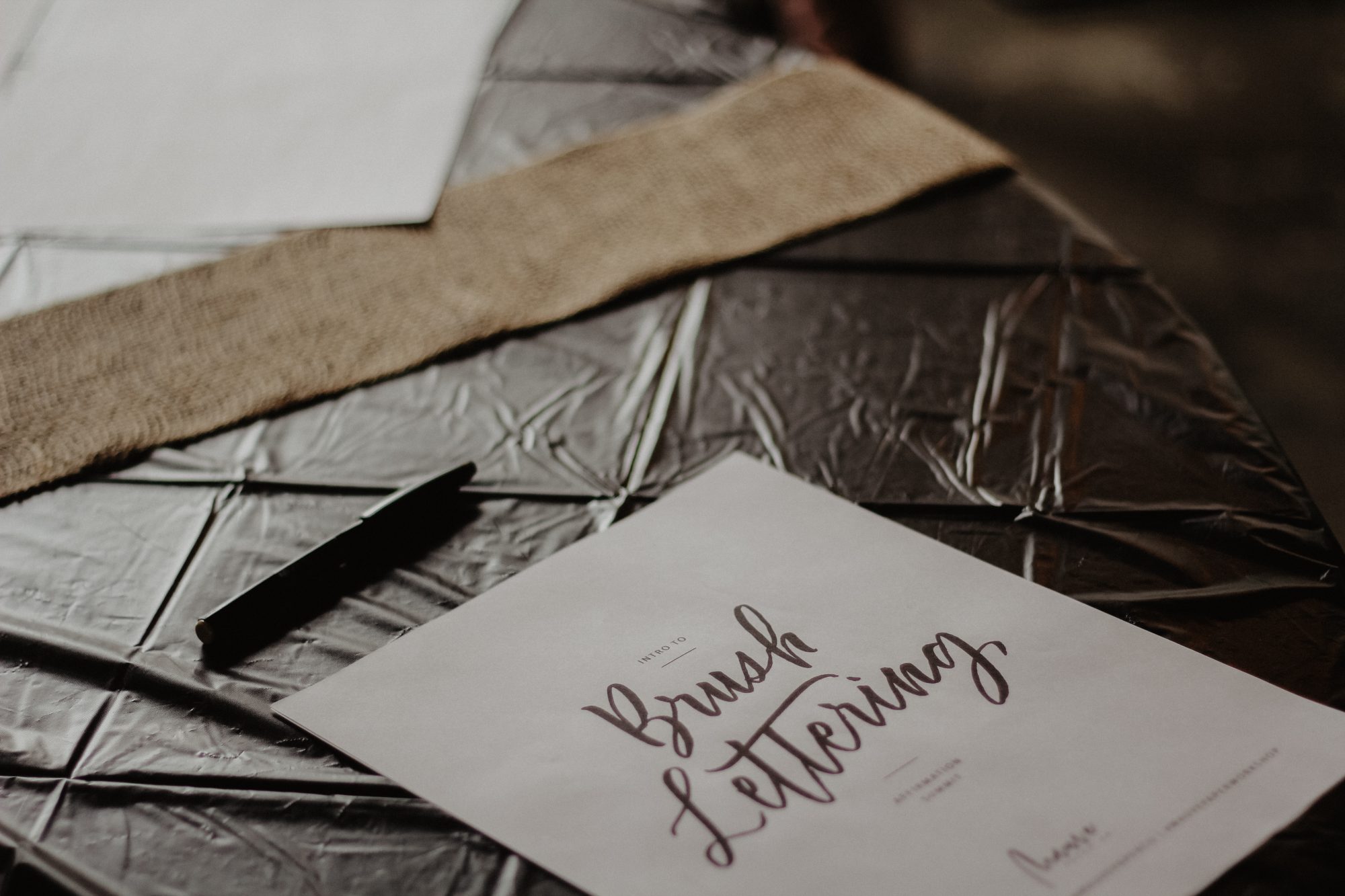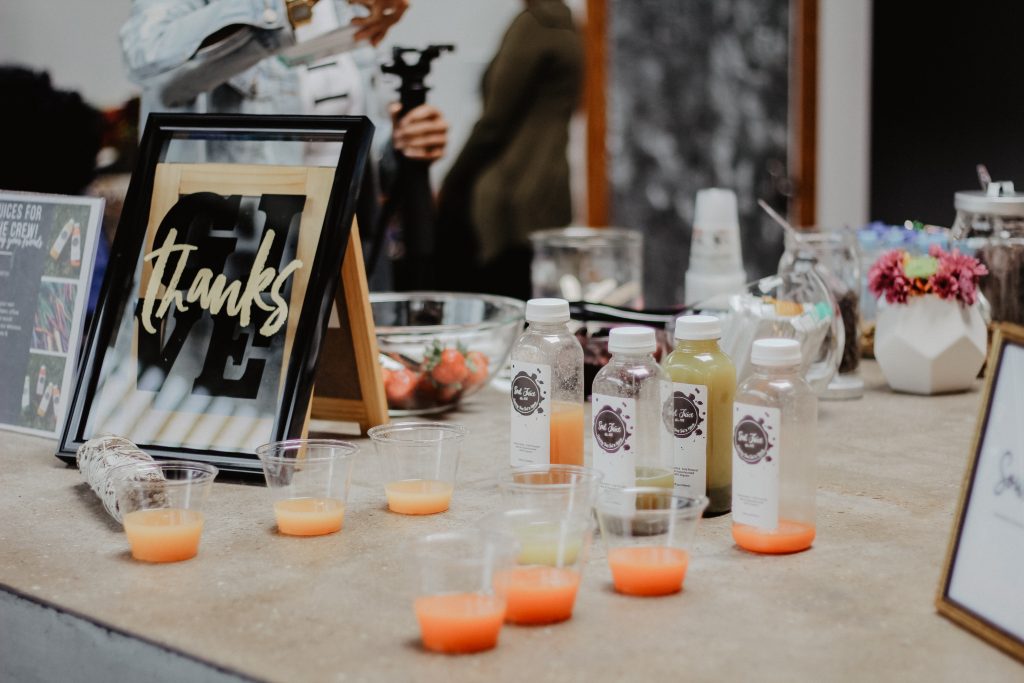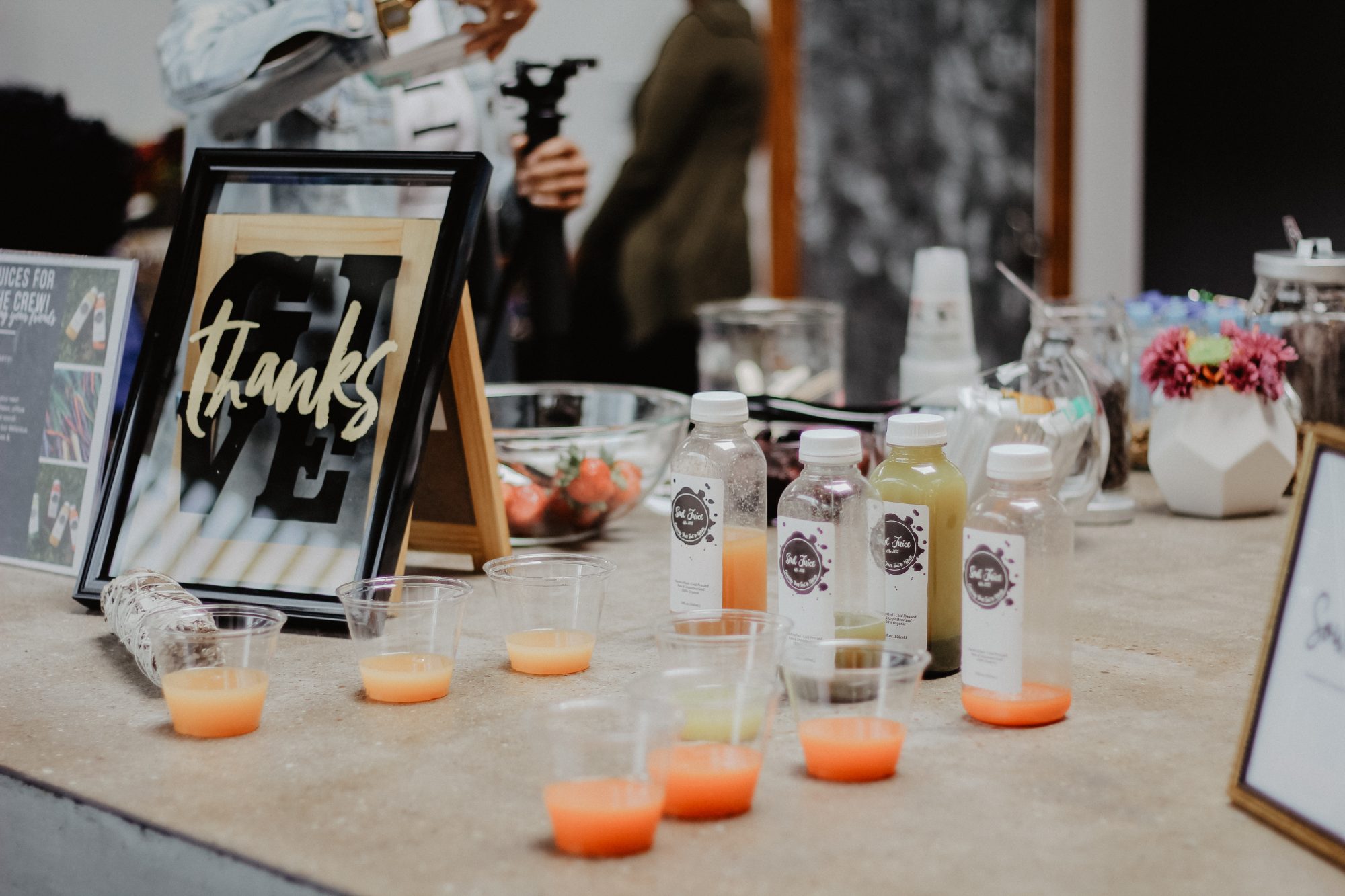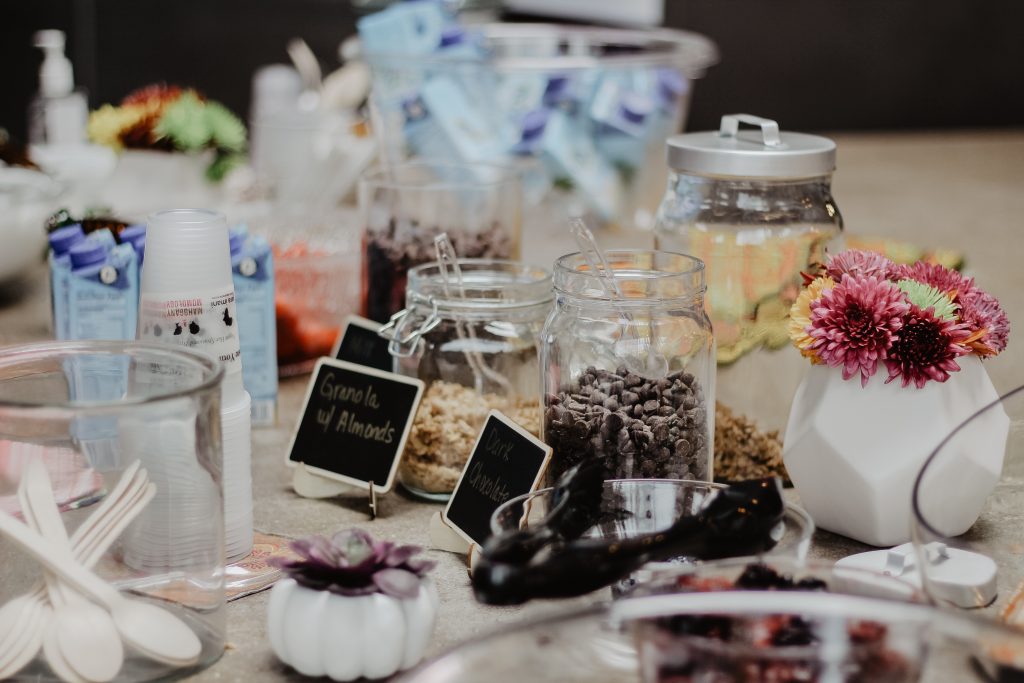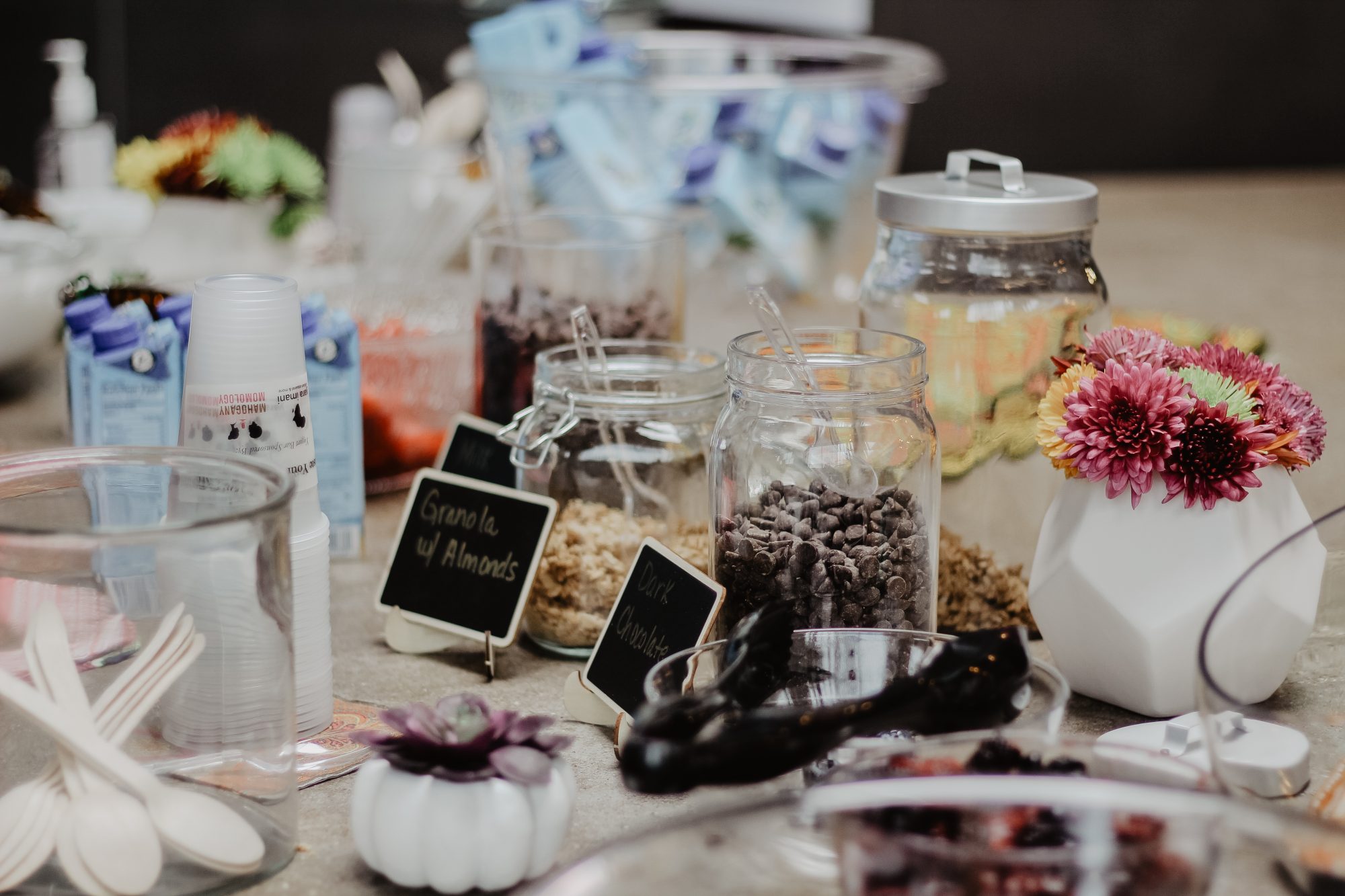 In the Empowerment Lounge, we enjoyed motivational sessions by four amazing people, each sharing a part of themselves based on a specific topic. Those topics being: Perseverance, Awakening, Optimism, and Appreciation.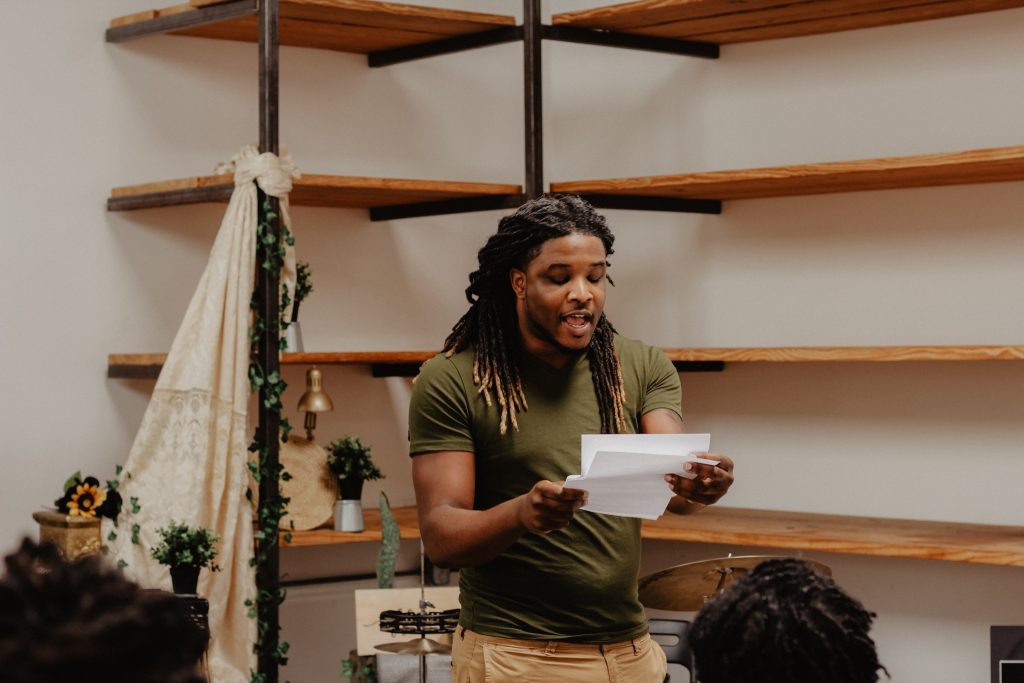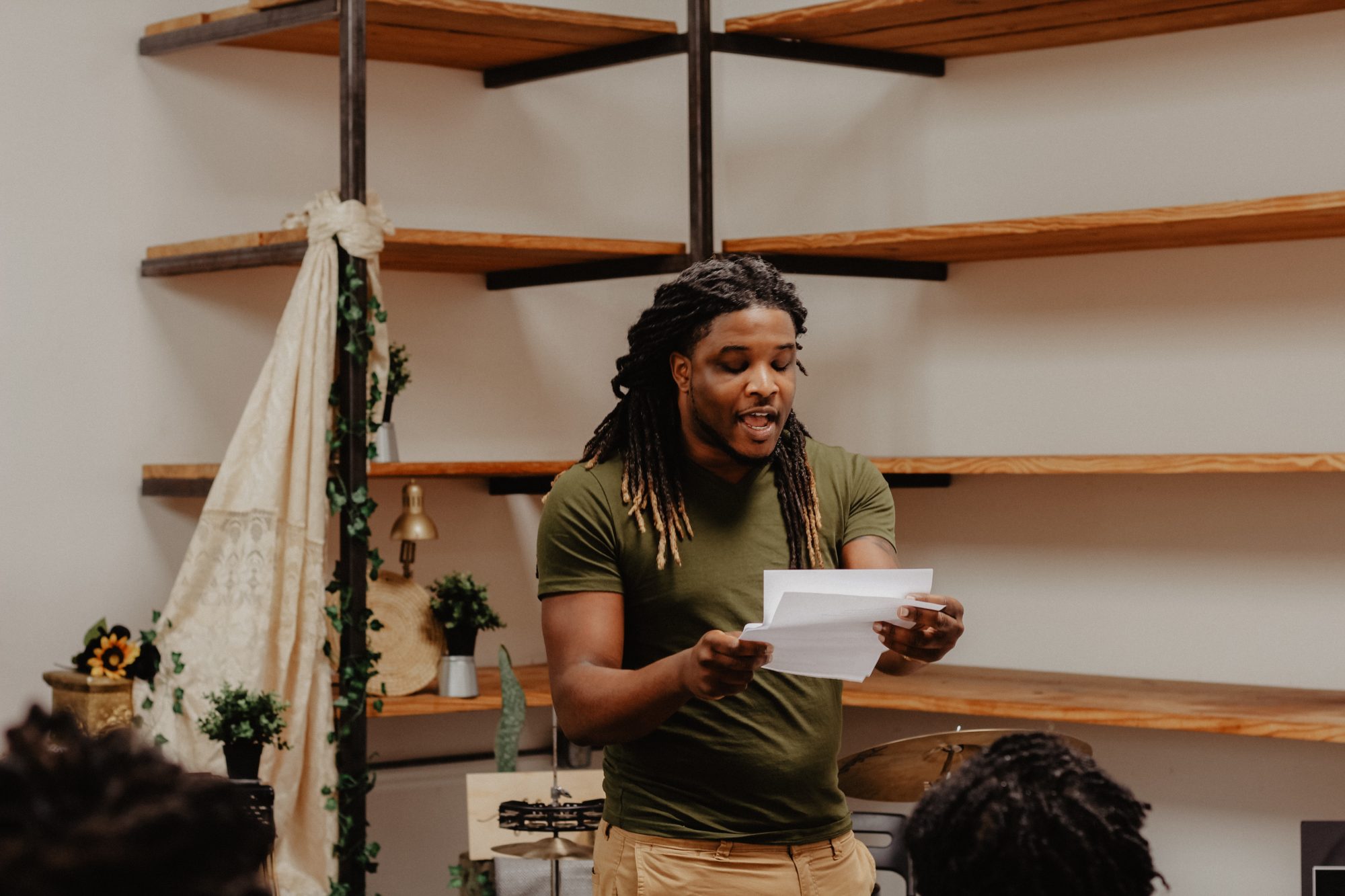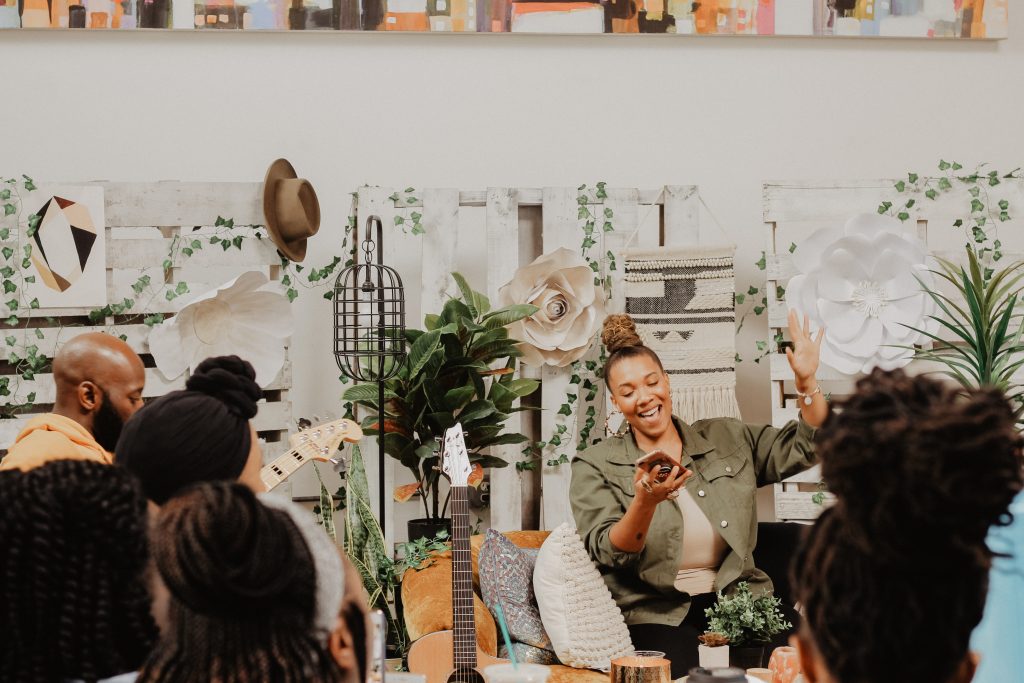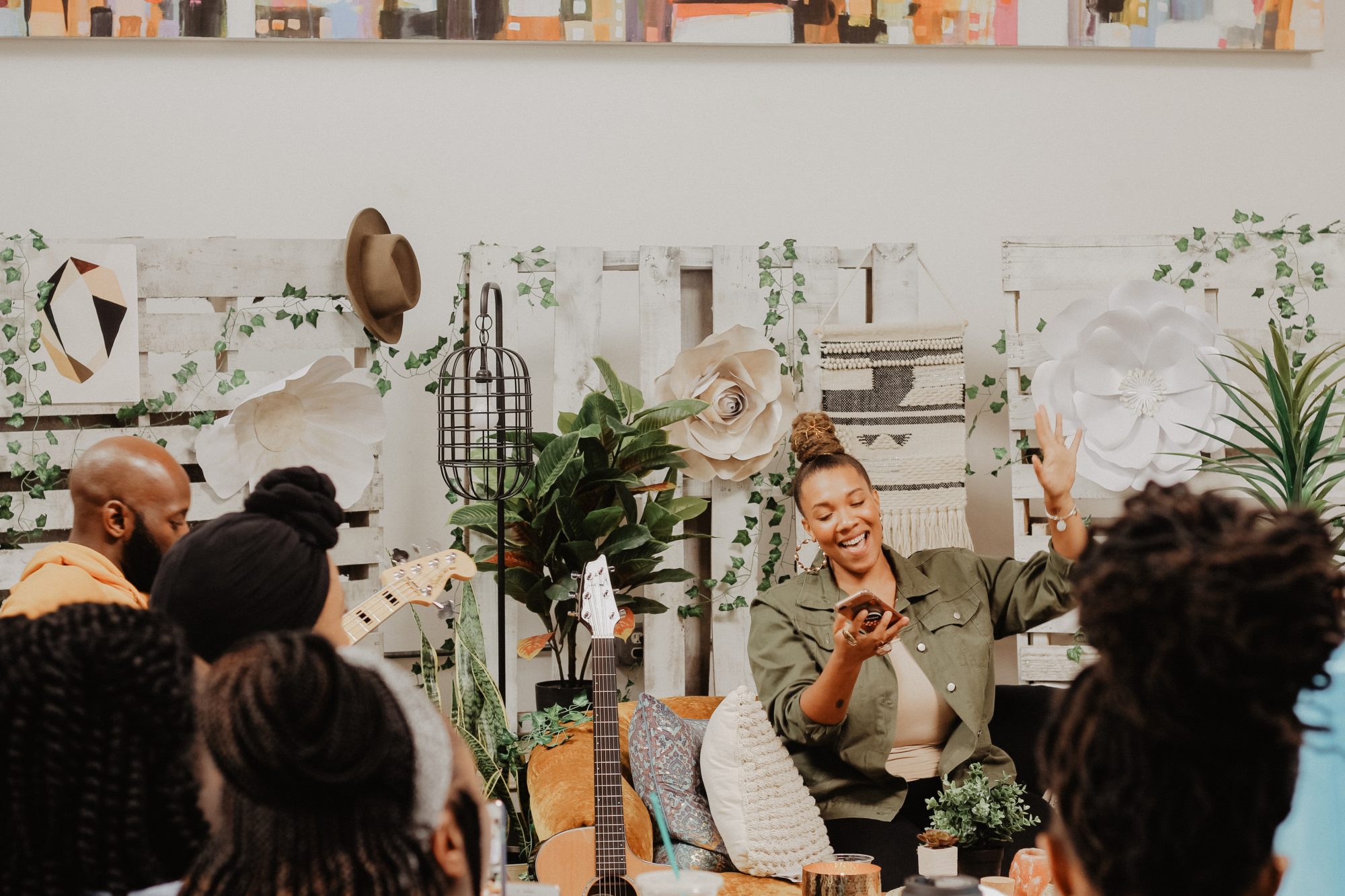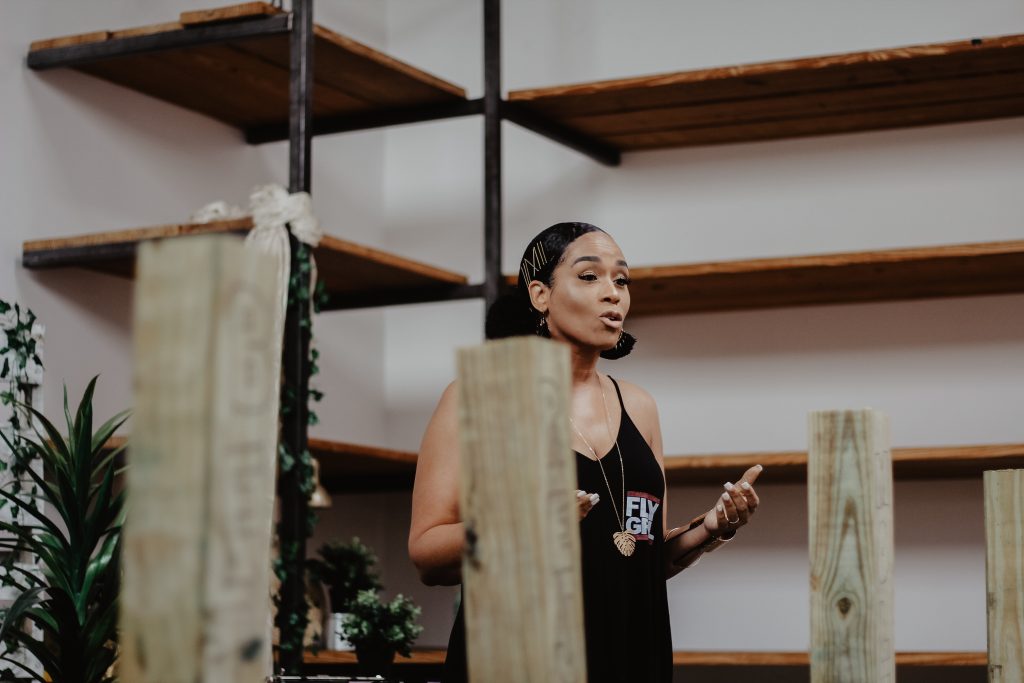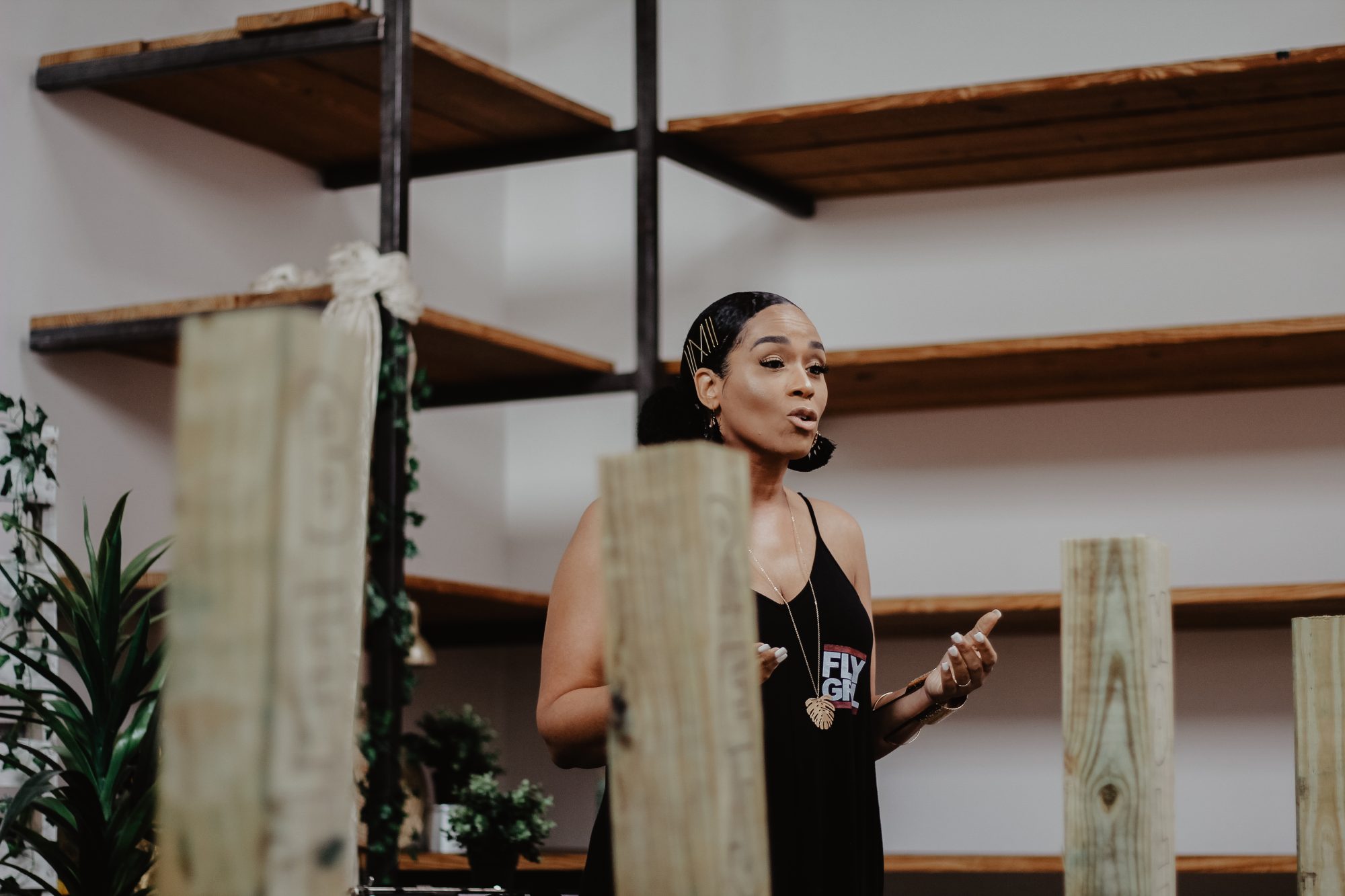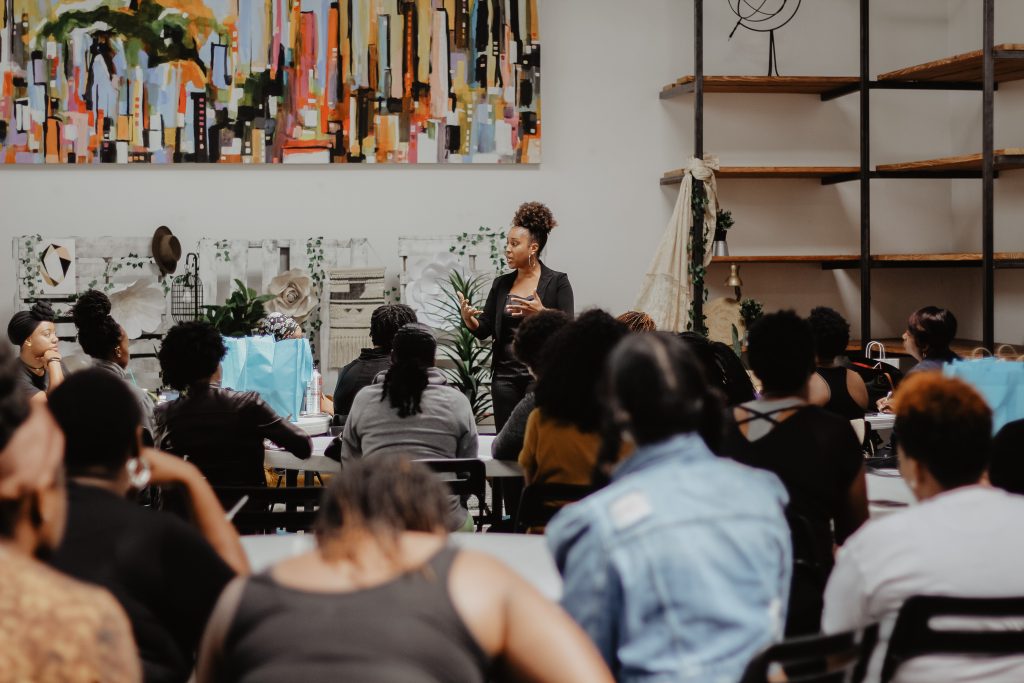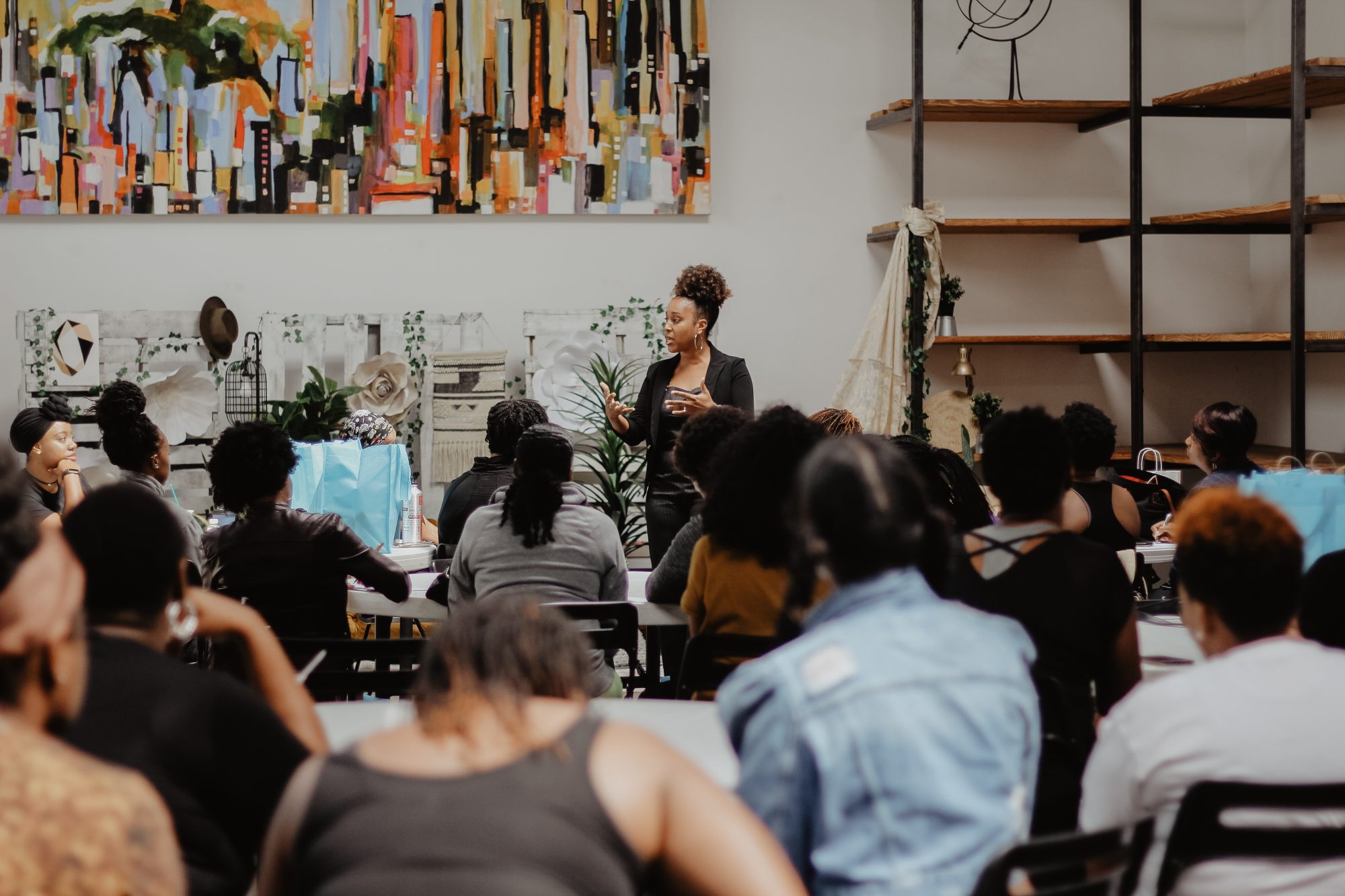 Overall, The Affirmation Summit  was a great experience. Even in the rain, we show up for each other. I was happy to be apart of it. If you'd like to check out some video from the event, feel free to visit our Instagram highlights. Shoutout to I'sha for such an amazing time!